A Look at Mary of Nazareth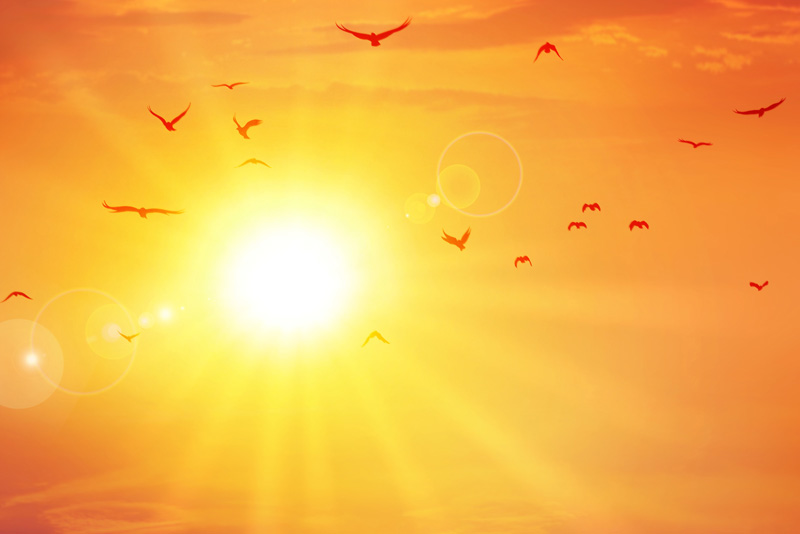 Mary of Nazareth, the mother of Jesus, is the most well-known woman of the Bible. She is, perhaps, the best-known woman in the world. Since the birth of Christ, parents have consistently honored Mary by naming daughters after her. Yet, she was not highly educated or of noble birth. She was a humble, insignificant, peasant girl from a small town. Nazareth was so insignificant that the (future) apostle Nathaniel asked "Is there anything good that can come of Nazareth" when told that Jesus of Nazareth was the Messiah. (John 1:46.)
Who would choose this girl to be mother to God's own Son, the Savior of the world? Did Mary earn this exalted position? What special character traits did she possess? We are given clues to Mary's character in the few Bible verses that concern her.
We first meet Mary when the angel Gabriel is sent to Nazareth to speak to her. She is a virgin, pledged to be married to a man named Joseph. Gabriel tells Mary that God has determined that she will give birth to a son and she will name him Jesus. Gabriel went on to say the child would be very great and would be called the Son of the Most High God.
"And the Lord will give him the throne of his ancestor David. And he will reign over Israel and His Kingdom will never end"
Luke 1:32, 33 NIV
Mary seemed to take the news calmly when she asked for clarification. The angel said,
"The Holy Spirit will come upon you, and the power of the Most High will overshadow you. So the child born to you will be holy, and He will be called the Son of God."
Luke 1:35 NIV
Mary knew she was being put into an awkward position. The cost would be great. Being pregnant before she was married would not only destroy her expectations of marriage but would expose her to public disgrace and possible death by stoning, according to Jewish law.
The Savior's birth was foretold by the prophets Isaiah and Micah some 700 years before. Isaiah prophesied that God would choose a virgin and she would conceive and give birth to a son. That son would be called Immanuel which means "God is with us." Mary would have known of these prophecies but it's doubtful she had connected them with herself. It must have been very hard for her to believe that these words were meant for her. However, Mary's answer shows a profound belief and trust in God's power. She accepted her role and whatever consequences it brought.
Mary responded,
" I am the Lord's servant, and I will accept whatever He asks. May what you have said come true. "
Having given his message and received Mary's confirmation, Gabriel left her. Luke 1:38 NIV
Mary's Song, recorded in Luke 1:46-55 shows her belief in the Old Testament prophecies. Her knowledge of Scripture equipped her with the faith needed to accept God's will.
Our own knowledge of God's promises and faith in their truth, will equip us for what lies ahead. We may receive a call that requires stepping out of our comfortable environment. God may ask us to risk embarrassment or to risk everything. When the call comes, what will our answer be?
The bible is available for us to familiarize ourselves with God's word. As believers, the opportunity to take part in his plan will arrive. At that moment, will we have the faith to say,
"I am the Lord's servant, and I will accept whatever He asks."
Teach the children in your life about the birth of Christ. These are great reading at Christmas or anytime.
Books
You Should Also Read:
Avoid Christmas Stress
JOSEPH, Husband of Mary
Attitude Adjustment


Related Articles
Editor's Picks Articles
Top Ten Articles
Previous Features
Site Map



Follow @LynneChapman
Tweet





Content copyright © 2022 by Lynne Chapman. All rights reserved.
This content was written by Lynne Chapman. If you wish to use this content in any manner, you need written permission. Contact Lynne Chapman for details.