Health Basics - Blood Pressure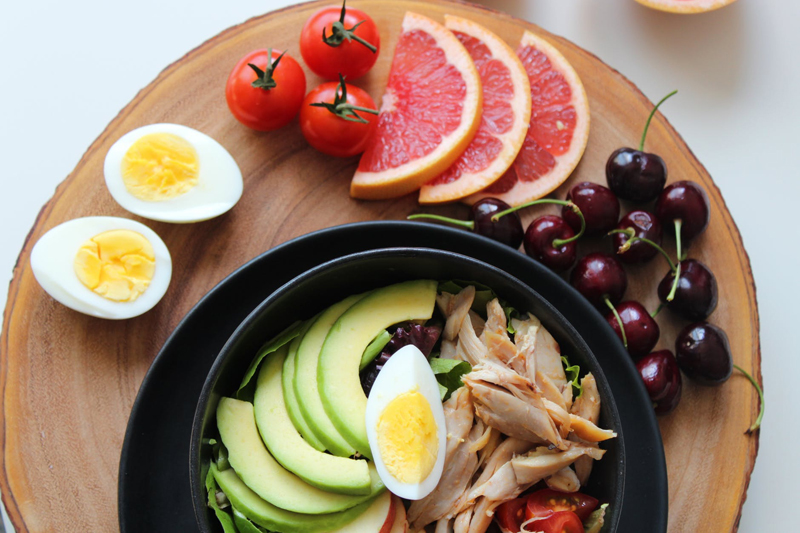 A key part of maintaining a healthy diet is keeping your blood pressure at a healthy level. Here are tips and information to help you maintain a healthy blood pressure level.
Blood Pressure Information


Many people on low carb diets are overweight - they are using the low carb lifestyle to get down to a healthy weight level. High blood pressure often results from being overweight. Learn more about your blood pressure here!
Blood Type and Diet


You might wonder just how real a blood type diet could be. Isn't blood type a fairly meaningless thing, outside of blood transfusions? Interestingly, your blood type does actually affect your health.
Diastolic and Systolic


It's very important to understand how your blood pressure works. Your heart's pumping is made up of diastolic and systolic pressures.
Finger Pulse Oximeter


Your blood carries oxygen to your vital organs, your brain, and other parts of your body. A finger pulse oximeter lets you track your pulse and your oxygen levels with an easy fingertip device - no blood needed! It simply uses pulses of light.
Foods which Help Lower Blood Pressure


There are many foods which are shown to help lower blood pressure. Be sure to include these in your healthy diet!
Freestyle Freedom Blood Glucose Monitor


If you're looking to keep an eye on your blood sugar levels, we found success with the Freestyle Freedom blood glucose monitoring system.
Healthy Blood Pressure Chart


Is your blood pressure healthy? Just how does your blood pressure compare to people in your age group? Check these charts and find out!
Healthy Blood Sugar Levels


A key concern for many low carbers is blood sugar levels. One of the most important aspects of a low carb diet is to equalize your blood sugar levels.
Hemoglobin Saturation


Hemoglobin Saturation is in essence the amount of oxygen our blood is carrying around to our brain, our organs, and other vital parts of our body. High altitude and other situations can compromise the amount of oxygen our blood brings.
High Blood Pressure Dangers


High blood pressure is defined by WHO as a blood pressure of 160/95 or higher. Learn more about high blood pressure and how to help remedy it.
Low Blood Pressure Dangers - Hypotension


Low blood pressure is known as hypotension. It is in essence the opposite of high blood pressure, and happens when the heart does not need to do much work at all to push blood.
Lowering your Diastolic Pressure


Many people are trying to lower their blood pressure - and their diastolic number in particular. Here are some suggestions on how to get your diastolic number to be lower.
Meditation Helps Lower Blood Pressure


Numerous studies have shown that meditating can bring down blood pressure levels. Meditation can be done pretty much anywhere, and is free!
Playing Music Reduces Stress


Numerous studies have shown a clear link between music and lowering of stress and blood pressure. What's interesting is that all types of music seem to work.
Proper Sleep Lowers Blood Pressure


If you want to lower your blood pressure, getting a proper sleep each night is critical. Here are tips on getting that sleep.
Vascular System, Arteries and Low Carb


The low carb eating system is about lowering your sugar intake. How does a low carb diet affect your vascular system - your arteries and veins?
Editor's Picks Articles
Top Ten Articles
Previous Features
Site Map
Follow @LisaLowCarb
Tweet
Content copyright © 2018 by . All rights reserved.
This content was written by . If you wish to use this content in any manner, you need written permission.
Contact Lisa Shea for details.