Blood Pressure Information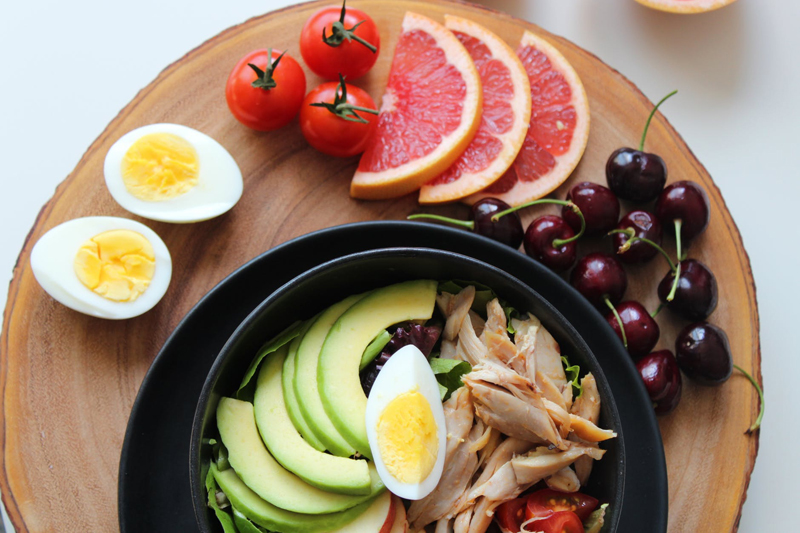 Many people on low carb diets are overweight - they are using the low carb lifestyle to get down to a healthy weight level. High blood pressure often results from being overweight. Learn more about your blood pressure here!
What IS your blood pressure? Your body has a circuit of blood vessels that lead out from your heart, go around your body, and then go back in again. Your heart pumps in and out - and this pushes the blood around that circuit of arteries and veins.
When your heart pumps IN, your blood is being pushed. It is under pressure from the heart to move along its path. That high point is your
systolic
blood pressure. Then your heart relaxes, preparing for the next pump. This relaxed part is when your blood pressure is low, and is called the
diastolic
blood pressure. That is why your blood pressure value has two numbers in it.
Blood pressure is measured in mmHg. This stands for millimeters of mercury (Hg). This is a standard measurement of pressure and means the amount of pressure that would raise mercury in a barometer up by one millimeter.
There is also your heart rate, or "pulse". This is how many times per minute your heart beats. You can measure your own pulse by laying a finger on the inside of your wrist and feeling each "pulse" of heartbeat there. Just count how many times your heart beats in a minute, and that is your heart rate.
Blood pressure and heart rate have become used by doctors around the world to help gauge how healthy a person is. A healthy person will have a low heart rate and low blood pressure. Their heart has an easy time getting blood around the body and doesn't have to work hard doing it. An unhealthy person will have a high pulse and high blood pressure. The heart has to work fast and hard to push the blood around, often through arteries that are clogged up. The more work the heart has to do, the more chance it could fail under that stress.
Healthy Blood Pressure Chart
High Blood Pressure Dangers and Information
Low Blood Pressure Dangers and Information
Heart Rate and Pulse Chart
Lumiscope Finger Blood Pressure Monitor Review
Target Heart Rate Calculator

Finger Blood Pressure Monitor from Amazon.com
Lisa Shea's Library of Low Carb Books


Related Articles
Editor's Picks Articles
Top Ten Articles
Previous Features
Site Map



Follow @LisaLowCarb
Tweet





Content copyright © 2019 by Lisa Shea. All rights reserved.
This content was written by Lisa Shea. If you wish to use this content in any manner, you need written permission. Contact Lisa Shea for details.