Low Blood Pressure Dangers - Hypotension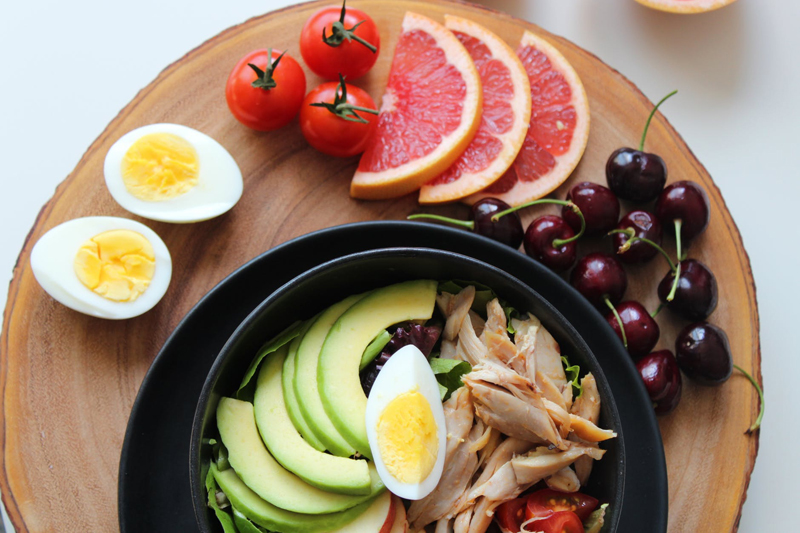 Low blood pressure is known as hypotension. It is in essence the opposite of high blood pressure, and happens when the heart does not need to do much work at all to push blood.
Since most people are aiming to lower their blood pressure from too-high levels, and since exercisers and others in very good health often have low blood pressure, it is not necessarily a "bad" state to be in.
What doctors call low blood pressure is when someone's blood pressure is lower than their NORMAL range. So say your normal blood pressure is 120/60. Then say you have some sort of accident and lose a lot of blood, and now your blood pressure is down to 90/30. You have very low blood pressure now because you are MISSING blood in your body and need to get some added back in.
In the same way, say your typical blood pressure was 200/150. This would be very high blood pressure. But say you had an accident and lost a lot of blood. Your blood pressure could now be down to 120/60. For many people this would be "OK" and healthy. But for YOU this is very low and dangerous, because your body is used to having a much different situation. You would need to be restored to your typical levels.
Causes of unhealthy low blood pressure include:
* dehydration
* injury or trauma
* allergic reactions to drugs
Low blood pressure also happens in older people if they stand up too fast - the blood does not get to their head quickly and they get dizzy. Sitting or lying down can help with this. In the few cases when an individual has a truly low blood pressure, they will have a lack of energy and frequent dizziness.
If your blood pressure is normally below 90/60, it might be good to talk to your doctor about hypotension. Also, if your blood pressure drops 30% or more below your normal blood pressure levels, this is also considered a situation worthy of examining.
Blood Pressure Information
Healthy Blood Pressure Chart
High Blood Pressure Dangers and Information
Heart Rate and Pulse Chart
Lumiscope Finger Blood Pressure Monitor Review
Target Heart Rate Calculator

Finger Blood Pressure Monitor from Amazon.com
Lisa Shea's Library of Low Carb Books


Related Articles
Editor's Picks Articles
Top Ten Articles
Previous Features
Site Map



Follow @LisaLowCarb
Tweet





Content copyright © 2018 by Lisa Shea. All rights reserved.
This content was written by Lisa Shea. If you wish to use this content in any manner, you need written permission. Contact Lisa Shea for details.