Looking for My Christmas Spirit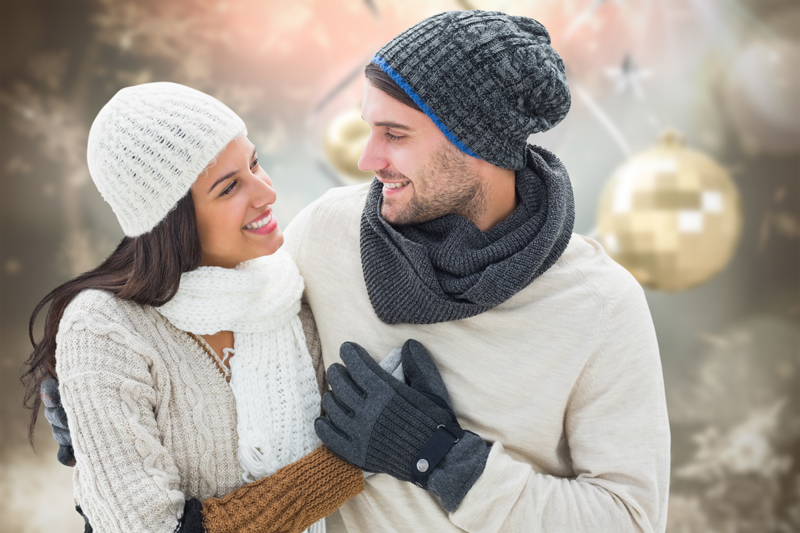 Here's a little something to help you put things into perspective while you are trying to find your Christmas Spirit in the hectic moments of preparation for the holidays -
LOOKING FOR MY CHRISTMAS SPIRIT
Excerpt from An American Holiday Patchwork
By Kate Woods
I've looked for my Christmas Sprit everywhere,
But I simply can not seem to find it.
I'm not sure why it seems to be lost,
Perhaps it's because of all of the cost.
Perhaps it's because of all of the work,
Perhaps it's because of the relatives quirks.
Perhaps it's because of the plans gone amiss,
Perhaps it's because of a long gone, missed, mistletoe kiss.
I've looked in catalogues that I get in the mail,
All I see there is, hey CHRISTMAS IS NOW ON SALE.
I've tried to remember how I'm supposed to feel,
But maybe I'm just too busy for this whole Christmas deal.
Let me see now, perhaps I should analyze this Christmas thing,
And figure out why, for me, it has lost its zing.
OK, now I'll start with my Christmas MUST DO LIST,
Could this be the problem?, Maybe it's something I've missed.
Shop for Christmas gifts for just about everyone that I know,
Check weather reports, plan family ski trip for day with predicted snow.
Get wrapping paper and ribbon several colors and kinds,
Bake and order Christmas cookies galore many flavors and designs.
Get the tree and decorations out of the attic cubbyhole,
Find Grandma's crystal Eggnog cups and bowl,
Schedule Kitty and Doggie and all family members
For their holiday hair cuts and grooming,
Call all family members to see if scheduling problems are looming.
Wrap gifts as I buy them and stick on the bows,
Begin building the tree here and there,
Putting the branches into their color coded rows.
Well, I'm progressing through my list,
So far I can't think of anything I've missed.
Shop for the fixings for the Holiday dinners,
Take the kids to the Ornament contest at school, to see if they're winners.
Trim the tree, wrap some more, cook and clean,
Replace the bad string of lights, perhaps we should do this as a team.
I can't really think of anything that I might have missed,
Maybe it really is that long lost, missed, mistletoe kiss.
Or maybe it's the fact that we don't take the time
To hum Christmas Carols and take walks through a stand of pines.
And now that I'm thinking it might also be,
That we make a chore out of decorating the tree.
And do we absolutely really need,
Twelve kinds of cookies to be able to BELIEVE?
To BELIEVE that there's magic in this Season of Joy,
We just need to look into the eyes of a little girl or boy.
So I'm changing my list to something that makes more sense,
And making THIS holiday season less intense.
Bit by bit, one day at a time,
I'll reclaim the Christmas Spirit that was once mine.
Happy Holidays to you and yours!
Until next time, have a warm heart but be COOL! Be happy, be well, and be the best you that you can be!
Best Regards,
Kate Woods
Of course, information presented on this site or found online in articles or forums should never be relied on in lieu of professional consultation for problem resolution.


Related Articles
Editor's Picks Articles
Top Ten Articles
Previous Features
Site Map





Content copyright © 2023 by Kate Woods. All rights reserved.
This content was written by Kate Woods. If you wish to use this content in any manner, you need written permission. Contact Kate Woods for details.