I Know – Right?! What You Think Vs. What You Know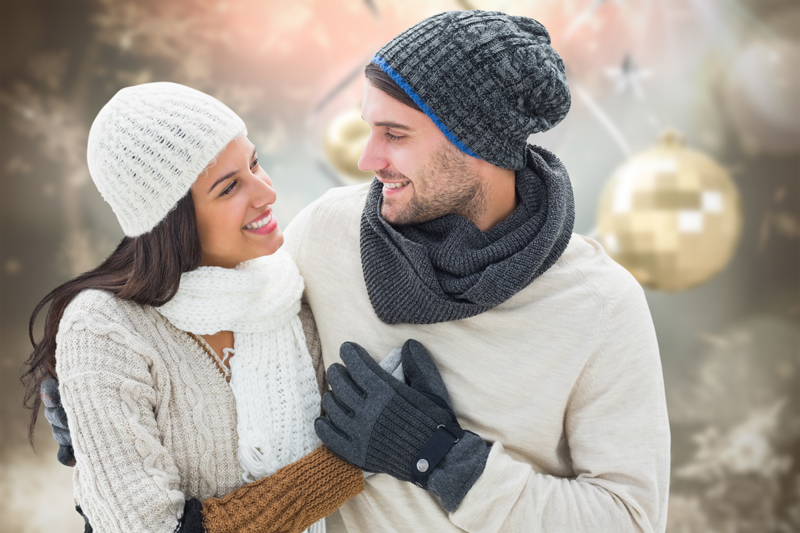 Are you your own worst enemy? Do you mull over things in your mind and make decisions because of what you think rather than what you know or should know. Sometimes life is a little like a math problem. In a math problem if you are missing several numbers it's difficult if not impossible to get an absolutely correct answer. Life is just like that. You shouldn't take a few facts and make assumptions based on them alone. You're response may be I know. Right?! But are you confusing what you think with what you know?
The wonderful online world gives us access to information on just about anything that you can search. That information highway is an opportunity to learn and research many topics that are important to us. However, not everything you read online is accurate so it's important to gather data from reputable logical sources. Then you can be sure that what you think is based on what you know and that what you know is based on verifiable facts from reputable sources. Not to mention not all facts you find online are accurate or updated information.
Having access to so much information can cause us to make decisions and to take actions that we would otherwise never even consider. Sometimes that's a good thing like when deciding to pursue a degree that can help you find a new career if you're discontented in your current profession. Sometimes it can just be very confusing like when you are researching health issues online. There are many reputable sources of information but there are also many random blogs and unsubstantiated sources, perhaps well meaning, but wrong in many cases. Sometimes it's a bad thing like if you are looking for a solution to a health problem or a problem with your dog's behavior and you buy off the wall products that are a waste of your money. Proceed with caution. There's an old saying you should keep in mind not only when researching on line but in life issues in general, "if it sounds too good to be true, it probably is…"
It's also important to remember the internet is not a good replacement for a real doctor or for an attorney in matters of health and legal matters. The difference between medical facts you read online and a diagnosis or a legal determination by professionals is years and years of education, and the ability to differentiate and analyze the complete pictures and make determinations and suggest solutions based on expertise, and experience.
A very close elderly friend of my mine tells the story of how she once purchased a medical book and went to the doctor with it in quite an anxious state. She had found several conditions that she was absolutely sure she had based on the symptoms she read about. The doctor took the book and promptly threw it in the trash and said, "That's why I'm the doctor and you're not. I'm the expert. You don't have any of these illnesses you've decided you have. You have hives from the anxiety you caused yourself reading this book. I forbid you to ever read a medical book again."
So if your thinking is based on information that you are researching and self-assessing and it is causing you grief, stress and confusion, seek out reputable reliable real experts to get help with sorting out not only your thoughts but the real facts. Get several expert opinions if necessary and if the general consensus does not substantiate your concerns, you are most likely wrong. What you think you know isn't really always what you really know and isn't always correct. Take the time to be sure that what you think and what you know are one and the same.
Tend to your relationship with yourself. Be your own best friend, not your own worst enemy!
Until next time, have a warm heart but be COOL! Be happy, be well, and be the best you that you can be!
Best Regards,
Kate Woods
I Aspire To Inspire
Of course, information presented on this site or found online in articles or forums should never be relied on in lieu of professional consultation for problem resolution.
Find Kate Woods on Facebook
Follow me on Twitter @katewoodsonline


Related Articles
Editor's Picks Articles
Top Ten Articles
Previous Features
Site Map





Content copyright © 2023 by Kate Woods. All rights reserved.
This content was written by Kate Woods. If you wish to use this content in any manner, you need written permission. Contact Kate Woods for details.