Liar, Liar, Pants on Fire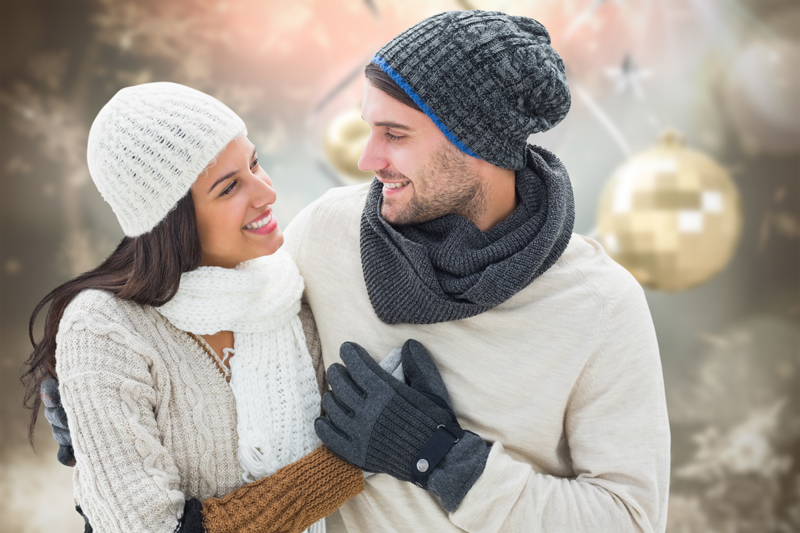 If he's a liar - is he also a cheater at heart? We all know this guy. He's a compulsive liar. He lies about everything. He just can't seem to stop himself. His name should have been Pinocchio. There's a lot of wisdom in the children's chant liar, liar, pants on fire. Many compulsive liars are unfortunately also compulsive cheaters. What are some of the ways you can tell if the guy you're involved with is a big fat liar?
So you think your guy's a liar, but you don't want him to be a liar so you often overlook that uncomfortable feeling that washes over you sometimes when he's talking to you. You think maybe you're just paranoid or overreacting. Sadly, if you feel that way all the time there's a good chance that you're right and he is a liar. Does that also mean he's a cheater, not always, but it's not something to be taken lightly if you think he is a liar and a cheater. Maybe he's just an emotional cheater, but that may be as damaging to a relationship as physical cheating. Telling a lie is being a liar and cheating is cheating.
The following piece is a contribution by a reader who has experienced this scenario and who is willing to share her thoughts anonymously.
"The words guys say - what they really mean - Are they Lies in Disguise?
He says…'I'll try'- this mean he refuses to commit to plans with you just in case something better comes up. This guy is scared to get locked into anything.
He says… 'We'll see' - this means pretty much the same thing as 'I'll try'.
When he says 'probably' this means pretty much the same thing as 'I'll try,' and 'we'll see.'
When he says, 'I will call you back in a few' a normal person would assume that 'a few' would be within the hour, he really means, a few hours, a few days, or maybe even a few months. Or there is always that small chance that your guy just doesn't know how to tell time, lol.
When he says 'I love you' when he is drinking he doesn't mean it unless he also says it when he is sober or he does mean it and is just a chicken when he's sober. If he really loves you the 'I'll try's, the 'we'll sees,' and the 'probablies' should turn into 'yes and yes and yes' and he will follow through. If he doesn't follow through add LIAR onto the list of his amazing qualities.
He says, 'Maybe this isn't working out' then he leaves and drives around the block. Ten minutes later he is back with a sheepish look on his face. This just means that maybe he got scared and again is a chicken or maybe he wanted to pick a stupid fight because maybe he already had plans with his friends that night and didn't want to tell you; so picking a fight and storming out seemed like the easiest way to escape but then he decided better of it because he doesn't usually get to have sex with his friends. But then some of the people he says are just friends are more. Maybe he just went around the block, made a call and didn't get the invitation he was looking for elsewhere so he came back to his safety zone and tells you he changed his mind because 'he loves you.'
'Oh really – sounds an awful lot like a lie in disguise!' Lies of omission are still lies in disguise.
Pay close attention to how you feel, you may be wrong but then again women have intuition that often tells them things that aren't completely apparent to the naked eye but are obvious to the woman in tune with her own instinctive and intuitive feelings. So if you think he's lying, don't take his word that he isn't. Doubt his denial, and decide what you should or should not do about it. If you think he's lying every time his lips are moving, he probably is and it's up to you to decide if you are okay with that fact or if you should find out once and for all if he's a liar, liar, with his pants on fire.
Best Regards,
Kate Woods
Of course, information presented on this site or found online in articles or forums should never be relied on in lieu of professional consultation for problem resolution.
Kate Woods
Promote Your Page Too


Related Articles
Editor's Picks Articles
Top Ten Articles
Previous Features
Site Map





Content copyright © 2022 by Kate Woods. All rights reserved.
This content was written by Kate Woods. If you wish to use this content in any manner, you need written permission. Contact Kate Woods for details.