Teaching Your Son to Write Thank You Notes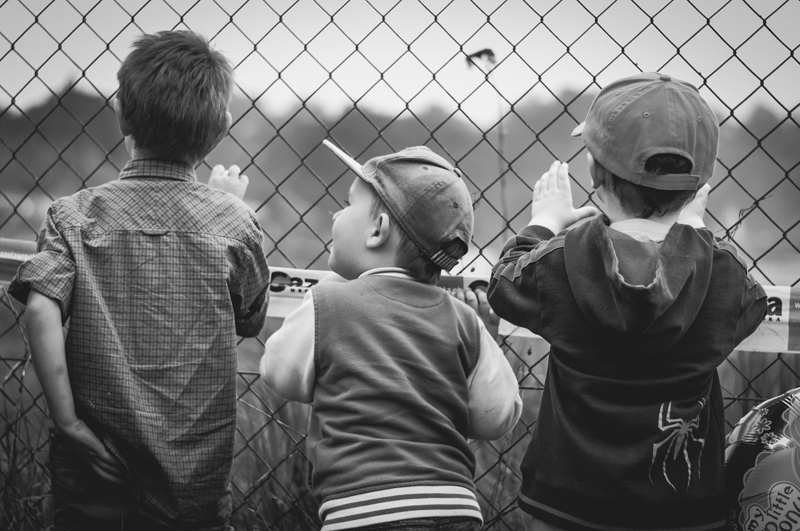 Teaching Your Son to Write Thank You Notes

To many people, writing thank you notes is a lost art. With the advent of cell phones (rendering long distance a moot point) and the immediacy of email, thank you notes have become, for the most part, obsolete. After all, now a thank you can be issued immediately. There is no need either to pay .50 or wait a week to issue your thanks.

If you're anything like other moms I know, though, you want your son both to know how to write thank you notes and why they are important. In order to introduce the concept of the thank-you note to your son, start small. If your son just received fifteen birthday presents at his birthday party, telling him that he needs to write fifteen thank you notes may be daunting for both of you. Instead of tackling all fifteen at one time, start by writing just one per day. Depending on your son's age, it may be easiest for you to write a sample thank you note that he can copy. Anything along the following lines is perfect:

Dear _______:
Thank you for the __________. I know that I will love using/playing with it!

Love,
________

Your son can either use thank you notecards, plain notebook paper, or even an index card to write his thank yous. If you are crafty, consider making your own thank you notes. All you need is cardstock, a rubber stamp or two, and stickers. Cut a piece of cardstock about the size of a postcard. If you have a corner rounder, now is a great time to put it to use! Use the rubber stamp to add "thank you" or anything else you and your son choose. Use the stickers to decorate the card further. Then, your son simply has to write his thanks. The bonus of going this route? The card can be mailed "as is." You don't need an envelope, and you need only pay postcard postage.

If your son is older, then he likely doesn't need much help from you to write a thank you note. Simply provide him with the list of people to whom he needs to write, and make sure that he has the necessary supplies.

If your son wonders why a simple text or phone call won't suffice as thanks, be prepared to give him reasons based on his age. For a younger child, reminding him how much he loves getting "real mail" can be reason enough. Tell him that most people don't get many handwritten letters anymore, and that receiving one from him will likely make their day. For older boys, let them know that being in the practice of writing thank you notes can help them in later life. First, it's just good manners, but second, it establishes a good habit. Writing a thank you note after a job interview can put him ahead of the pack. Writing a thank you note to a client can help ensure that business will keep coming his way.

Now more than ever, the personal touches, like thank you notes, are important. Yes, everyone is busy. Yes, you can accomplish the same purpose with less time and effort. The effect of a handwritten thank you note, though, considering the minimal time and effort actually required once you stop procrastinating, is well-worth it. People begin to view you differently when you care enough to put pen to paper. Just tell your son to give it a try and see!



Related Articles
Editor's Picks Articles
Top Ten Articles
Previous Features
Site Map





Content copyright © 2022 by Laura Delgado, Ph.D.. All rights reserved.
This content was written by Laura Delgado, Ph.D.. If you wish to use this content in any manner, you need written permission. Contact Laura Delgado, Ph.D. for details.