Where Does Your Meat Come From?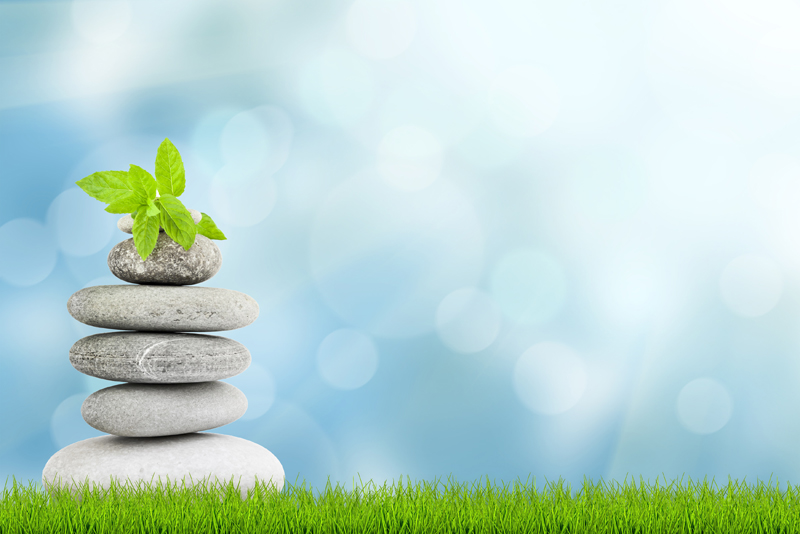 Amazing research and innovations by people such as Dr. Temple Grandin, helped to ensure a more humane treatment of cows headed to slaughter for their meat. More and more farmers are beginning to understand and implement more humane conditions for cows and chickens. These ethical practices make a huge difference in not only the quality of life for these animals, but also in the quality of nutrients in your meat.

It has been typical practice for large company owned farms to purposefully feed cows large quantities of corn and corn byproducts to increase the cows' weight at a rapid pace. Thus, much of the beef you see in supermarkets is the product of a corn-fed cow, possibly kept head-shackled in close quarters with other cows in the same poor condition. The way to try to help to increase the number of more humane farms is to not buy this type of corn-fed cow beef. Rather, look for labeling on your beef such as grass-fed. Most farms that feed their cows with grass are not intending to fatten their cows up quickly and unnaturally, but rather allow their cows time to gain weight while roaming through grassy fields. This is a much more humane way to raise cows for the beef people eat. In addition, the beef you consume from a cow fed with grass will provide you with two to three times more beta-carotene, Vitamin E and omega-3s, all which contribute to a healthier you.

Sadly, for chickens, it has been usual practice for mass industry owned farms to fatten their chickens up with antibiotics as well as corn feed. These antibiotics cause the chicken breast to expand three times larger than the normal or healthy size for the chicken, and of course, those antibiotics detract any basic nutritional value. Thankfully, today, as with many cow farms, it is less likely to find chickens treated with antibiotics or hormones. Be sure to look for the label "No Hormones" or "No Antibiotics" on your poultry so you know that you will be ingesting only natural nutrients.

To further your understanding of this important ethical and nutritional topic, check out a book I highly recommend, The Omnivore's Dilemma by Michael Pollan. The more education we have about where our food comes from the healthier we, and the animals, can be.










You Should Also Read:
What Does Vegetarian Mean?


Related Articles
Editor's Picks Articles
Top Ten Articles
Previous Features
Site Map





Content copyright © 2018 by Meredith Ball. All rights reserved.
This content was written by Meredith Ball. If you wish to use this content in any manner, you need written permission. Contact Katherine Tsoukalas for details.