Gratefully Yours – Book Review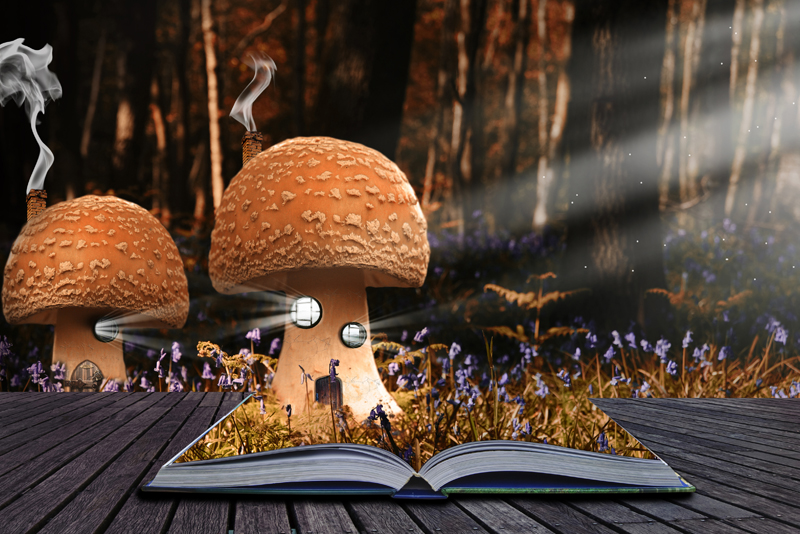 What will become of Hattie after her parents and brother are burned in a New York tenement fire?
Gratefully Yours by Jane Buchanan
Hattie's family dies in a New York tenement fire and she is sent to an orphanage. People are telling her that she should be grateful to be alive and to be grateful for the orphanage. But, she doesn't feel she has anything to be grateful for. She sorely misses her family and now she is placed on an orphan train to travel four long days to get to Nebraska.
At the train station just outside Omaha all the orphans are lined up like cattle while people from the town and nearby farms look them over to see if they match up with their expectations of what they are looking for. Some are just looking for cheap labor for their farms, but others are actually looking for a new son or daughter to add to their family. Who will choose Hattie?
Mr. Bell from the orphan train sets the clear expectations with the people who come to pick an orphan – if they take an orphan child they are to treat them fairly and to take them to church and to school. Mr. Jansen is looking for an orphan who can read. His wife Elizabeth is sick and lonesome because both of their children have died.
Hattie tries hard to help and learn how to be a farm girl. She is a bit afraid of the big animals but tries to learn to milk the cow. In the house she's never sure if Elizabeth will be up acting normal or be quiet and sullen or just asleep all day in bed. When Hattie gets to church she is excited to see her friends from the orphan train but she discovers finds out that some of the other orphans are being treated unfairly. She starts to feel that she might like it with the Hanson's so she writes Mr. Bell to tell him what is happening to some of the other orphans, but before she mails it Mr. Hanson also writes a letter to Mr. Bell. Unfortunately, Hattie thinks the letter is because the Hanson's are unhappy with her.
Hattie wants to have a happy life, but has such sad memories of her family burning. My heart goes out to Hattie. She's lost her family and gets sent to an orphanage. She gets sent on an Orphan Train with other orphans to Nebraska. Even though the families who chose them are supposed to care for them and take them to church and school that doesn't always happen. Some people just want a hired hand to work for free or a girl to take care of all their children. Everyone is always telling her to be grateful for what she has she doesn't feel like she has much to be grateful for.
As it turns out her situation is much better than some of the other orphans that came with her on the train. She does end up with a family who takes care of her and cares for her and she now has a family to love who will love her.
Note:
Gratefully Yours
was from my personal library.
List of Dr. Seuss Books
Don Freeman's Books
List of Magic Tree House Books
Chronicles of Narnia Books
A Series of Unfortunate Events Books


Related Articles
Editor's Picks Articles
Top Ten Articles
Previous Features
Site Map





Content copyright © 2023 by Launa Stout. All rights reserved.
This content was written by Launa Stout. If you wish to use this content in any manner, you need written permission. Contact Launa Stout for details.