Muck's Sleepover – Book Review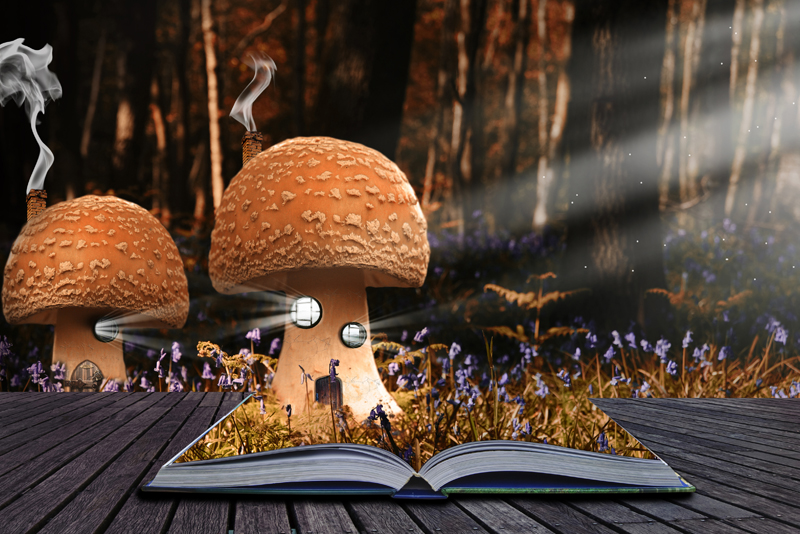 Since Muck is needed back at the farm bright and early the next morning Travis suggests he just sleep at the fair tonight. Muck has never slept away from home and he pleads to Wendy to let him stay.
Muck's Sleepover
by Kiki Thorpe and Hot Animation
Of course, Farmer Pickles says it's quite alright for Muck to stay over at the farm. Wendy reminds him to behave himself!
Late that night when Muck and Travis are settling down in the shed Muck realizes it is so very quiet here. In town there are always cars and trucks going past and the street lights are on all night. Out here at the farm it is very dark and quiet.
Spud thinks he will tease Muck by trying to scare him, but when Muck leaves then Spud gets scared. Pilchard runs away and Bob and Muck need to go together to find her. Bob has been working on big lights in a tunnel which can only be worked on at night when there isn't traffic in the tunnel. Now he fixes a big light and so it isn't dark and Muck is able to go to sleep. zzzz
Note: All Bob the Builder books are from my personal library.
Bob the Builder is a British animated children's TV show. In the original series Bob is a building contractor and along with his colleague Wendy and other neighbors and friends and their work vehicles and equipment fix things (all made of clay). In every episode Bob and his group renovate, construct and repair things. Any project that needs to be done can be done by Bob and his team.
Bob's catchphrase is "Can we fix it?" and with the conflict resolution, cooperation and socialization taught in each episode we discover that "Yes they can!"
Children's Books
List of Dr. Seuss Books
Don Freeman's Books
List of Magic Tree House Books
Chronicles of Narnia Books
A Series of Unfortunate Events Books
List of the Tales from the Odyssey


Related Articles
Editor's Picks Articles
Top Ten Articles
Previous Features
Site Map





Content copyright © 2022 by Launa Stout. All rights reserved.
This content was written by Launa Stout. If you wish to use this content in any manner, you need written permission. Contact Launa Stout for details.