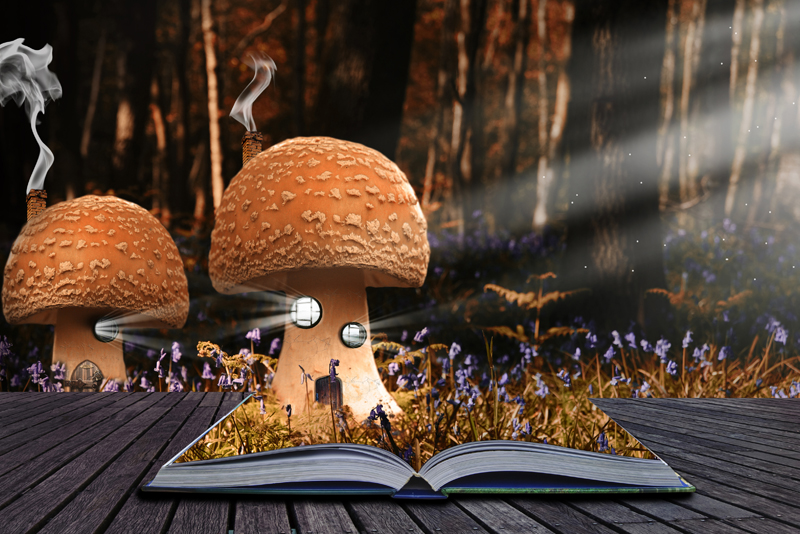 A Level 1 Scholastic Science Reader- Tornadoes are spinning storms than have very, very strong winds. Sometimes people call them Twisters
Tornadoes
by Brian Cassie
In this Level 1 book the reader will learn all about tornadoes. Stunning photography shows how a tornado that is shaped like a funnel or cone and see how it reaches from the clouds all the way to the ground.
Some tornadoes are fat, some are thin, but they are all powerful. The warm and cool air have lots of energy and sometimes it will make a thunderstorm.
Sometimes a tornado will form in the middle of a thunderstorm. Fabulous photos in this book show many different tornadoes and thunder and lightning storms.
A tornado that forms over water is called a waterspout. Waterspouts can be fat or very skinny, just like the tornadoes that form over the land.
Before a tornado hits, the sky gets very dark and sometimes the clouds turn green.
Would you like to see a real tornado?
The winds in a tornado are the fastest on Earth, even faster than the fastest race cars!
What should you do if a tornado is coming? Take shelter in a basement, if there is no basement be sure to stay away from windows
What is a
Tornado Alley
The center of the United States, from Texas up into Nebraska and Iowa have the biggest tornadoes and this area is called Tornado Alley. But the middle part of the United States and the state of Florida have the most tornadoes.
Learn all about tornadoes with this book.
Scholastic Science Readers
LEVEL 1:
• kindergarten and first grade
• ages 5 and 6
• who are just beginning to read
LEVEL 2:
• first and second grades
• ages 6 and 7
• who are just beginning to read by themselves
LEVEL 3:
• second and third grades
• ages 7 and 8
• who are comfortable reading alone
Scholastic Science Readers are specifically for beginning readers who enjoy exciting nonfiction. Beautiful photography throughout each book makes the natural world come alive in these outstanding books.
Tornadoes
Have a pet tornado-
Note: This book is from my personal library.
More Children Books
Dr. Seuss Books
Don Freeman's Books
List of Magic Tree House Books
Chronicles of Narnia Books
A Series of Unfortunate Events Books


Related Articles
Editor's Picks Articles
Top Ten Articles
Previous Features
Site Map





Content copyright © 2022 by Launa Stout. All rights reserved.
This content was written by Launa Stout. If you wish to use this content in any manner, you need written permission. Contact Launa Stout for details.