Dizzy and Muck Work it Out – Book Review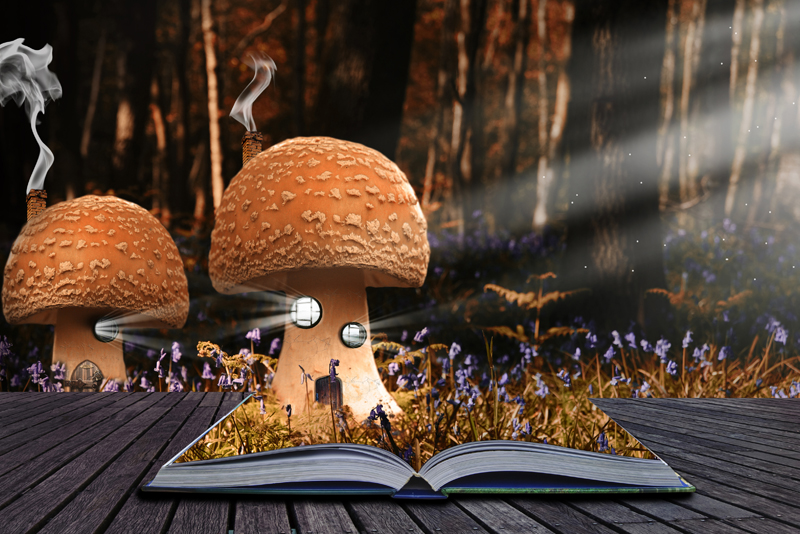 Dizzy and Muck are to be left alone to make Mrs. Potts new garden path. Wendy assures Mrs. Potts that they will do a beautiful job, and Mrs. Potts leaves to go get groceries.
Dizzy and Muck Work it Out
by Annie Auerbach
Wendy explains the whole job to Muck and Dizzy, and as Wendy and Roley drive away Roley is a bit concerned. He knows that when Much and Dizzy get together they can get into trouble. When they get to the job where Bob is working her expresses surprise that Wendy would leave Muck and Dizzy alone at a job. "They'll be fine." Wendy assures him.
Meanwhile, back at Mrs. Potts house things are not going fine. Even though they are supposed to work together they have a few problems and all the paving stones fly into the air … and break into pieces!
Dizzy has the idea to use the broken stones to make crazy paving on the path. Working together it turns out beautifully and even Mrs. Potts like the finished product and how nice it looks in her yard. In the end Muck and Dizzy admit that they had an accident and broke the tiles. But Mrs. Potts thinks it is a lovely surprise.
Note: All Bob the Builder books are from my personal library.
Bob the Builder is a British animated children's TV show. In the original series Bob is a building contractor and along with his colleague Wendy and other neighbors and friends and their work vehicles and equipment fix things (all made of clay). In every episode Bob and his group renovate, construct and repair things. Any project that needs to be done can be done by Bob and his team.
Bob's catchphrase is "Can we fix it?" and with the conflict resolution, cooperation and socialization taught in each episode we discover that "Yes they can!"
Children's Books
List of Dr. Seuss Books
Don Freeman's Books
List of Magic Tree House Books
Chronicles of Narnia Books
A Series of Unfortunate Events Books
List of the Tales from the Odyssey


Related Articles
Editor's Picks Articles
Top Ten Articles
Previous Features
Site Map





Content copyright © 2022 by Launa Stout. All rights reserved.
This content was written by Launa Stout. If you wish to use this content in any manner, you need written permission. Contact Launa Stout for details.