Amelia Bedelia - Thank You – Book Review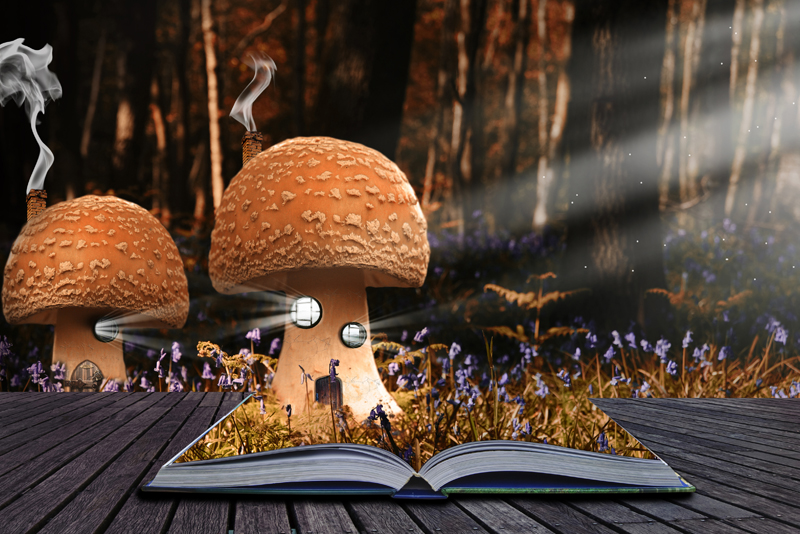 America's favorite housekeeper is at it again, what will happen now? Follow her adventures as she prepares everything for the Rogers in anticipation of a visit from Great-Aunt Myra.
Thank you Amelia Bedelia
by Peggy Parish, illustrated by Barbara Siebel Thomas based on the original drawings by Fritz Siebel
Mrs. Rogers is all worked up.
Great-Aunt Myra is coming today! "We need everything to be just right, we've been trying to get her to visit us for years."
You can imagine the results as she is directed to strip the sheets. (she tears them into strips)
Next she is supposed to check Mr. Rogers shirts that have just arrived from the laundry – she unfolds each shirt and counts the buttons, collars and cuff to verify that they are all there! Then she adds red paint to make them checkered - "Wouldn't it be easier to buy they already checked?" she asks.
She removes spots from the wrong dress and strings the green beans and scatters roses all over the room.
Great-Aunt Myra has arrived and all the worries are set aside as she serves them a wonderful hot apple pie!
Isn't Amelia amazing? What will she do next? Follow along in the other Amelia Bedelia books.
Amelia Bedelia is
from Harper Collins Publishers
MY FIRST
I Can Read Books
– PreSchool
Level 1
I Can Read Books
– PreS – Grade 1
Level 2
I Can Read Books
Grades 1-3
Level 3
I Can Read Books
Grades 2-4
I Can Read Books
Chapter Books – Grades 3 & up
Thank You Amelia Bedelia
I Can Read Amelia Bedelia 6 Pack Set, Level 2 (Amelia Bedelia Helps Out, Good Driving Amelia Bedelia, Calling Doctor Amelia Bedelia, Come Back Amelia Bedelia, Amelia Bedelia and the Surprise Shower, Teach Us Amelia Bedelia)
Note: Amelia Bedelia books are from my home library.
Children's Books
List of Dr. Seuss Books
Don Freeman's Books
List of Magic Tree House Books
Chronicles of Narnia Books
A Series of Unfortunate Events Books
List of the Tales from the Odyssey


Related Articles
Editor's Picks Articles
Top Ten Articles
Previous Features
Site Map





Content copyright © 2022 by Launa Stout. All rights reserved.
This content was written by Launa Stout. If you wish to use this content in any manner, you need written permission. Contact Launa Stout for details.