Young Cam Jansen - Substitute Mystery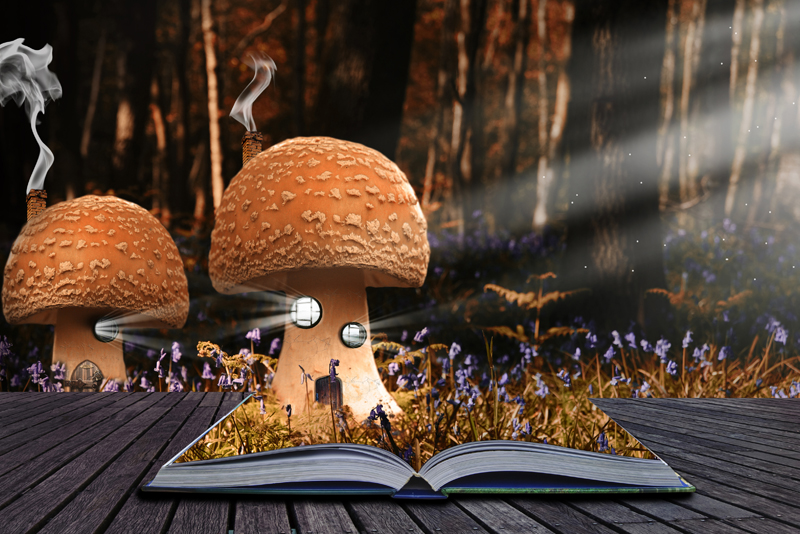 David A. Adler is the author of
Young Cam Jansen and the Substitute Mystery
. The early reader chapter book is one of the Cam Jansen Mysteries. It is for children between the ages four and eight-years-old.
Young Cam Jansen is an elementary school student whose real name is Jennifer. Cam is short for a camera. She is called a camera because her memory "clicks" like a camera. She is able to remember details seen in the past. Young Cam Jansen uses this ability to a mystery.
In
Young Cam Jansen and the Substitute Mystery
, the substitute teacher, Mr. Baker, is very forgetful. He forgets the note from Cam's regular teacher, Ms. Dee. Also, he forgets the math assignment, his jacket, cell phone and car keys.
Mr. Baker is unable to write the math assignment on the blackboard. Cam who has seen the assignment writes it on the board. Cam comes to the rescue again!
Where did Mr. Baker leave his jacket? The class offers suggestions, but the jacket is not found. Red-headed Cam finds the jacket using her photographic memory. A happy Mr. Baker has the jacket back in his possession.
Cam Jansen mysteries
teach children to observe the world around them. Also, they teach children to think logically. Cam solves problems by using what she has seen.
This
early chapter book
is easy to read. The print is bold and large. There are thirty-two pages. Cam and her friends are typical students to whom children can relate. Susanna Natti's illustrations give children visual clues to the text. The eleventh book in the mystery series will entertain children while they develop their reading skills.
Young Cam Jansen and the Library Mystery
,
Young Cam Jansen and the Double Beach Mystery
and
Young Cam Jansen and the Zoo Note Mystery
are the third trio of
Cam Jansen Mysteries
.
Children like learning about their world. Why things are the way they are? Ask the child, where is their backpack? Why is it there? Is that the best place to place it? Why? If it isn't, discuss a better place. Place the backpack in the mutually decided place. Do this with the child's other items. Soon the child will become better organized.
Young Cam Jansen Mystery Titles
Kittens and Cats in Kids/Juvenile Fiction
Drop in the forum. Share your favorite Young Cam Jansen Mystery book! Sign up to receive the Children's Books Review newsletter. Do not miss any future articles.
Picture Books for Children
Early Reader Chapter Books for Children
Children Books with Kittens and Cats
Children's Books
Dr. Seuss Books
Don Freeman's Books
Stan Berenstain's Books
Magic Tree House Books
Chronicles of Narnia Books
A Series of Unfortunate Events Books
Note:
Young Cam Jansen and the Substitute Mystery #11
by David A. Adler is from the library.
You Should Also Read:
List of Magic Tree House Titles
Sly the Sleuth Mystery Books Titles
Names of Boxcar Children Mystery Books


Related Articles
Editor's Picks Articles
Top Ten Articles
Previous Features
Site Map





Content copyright © 2022 by Taisha Turner. All rights reserved.
This content was written by Taisha Turner. If you wish to use this content in any manner, you need written permission. Contact Launa Stout for details.