Dryer Maintenance and Safety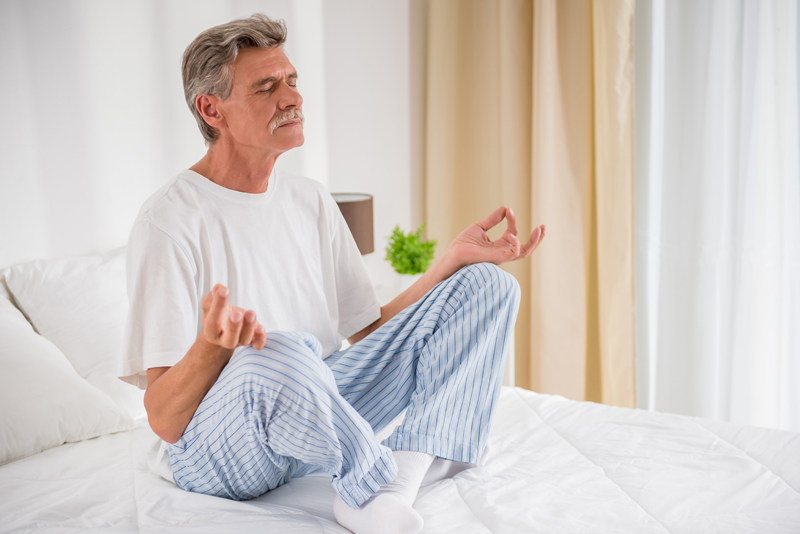 Wise financial choices are critical in our Golden Years like never before. It's important, then, for seniors to learn to maintain what they've already accumulated. Major appliances are expensive to replace and to repair. It is easier to keep them in good running order with a few quick tips.

Dryers are one of the leading causes of house and apartment fires in America. The heat generated to dry wet clothing can become dangerous if the dryer is not kept in top running order. While many apartment complexes provide residents with a washer and dryer and attend to repairs, maintenance is up to the renter. So whether you own or rent, it's smart to take these simple tips to heart.

First, make certain new appliances are installed correctly. With a dryer, there's no great mystery, but all ducts and vents should be the correct distance from walls. You should be able to hold your hand one foot from the vent and still feel good air flow.

As with every electronic device, make certain that the plug fits well into the electric socket. There should be no 'play' once the dryer is plugged in. If the plug seems loose, the socket may need to be replaced.

The biggest danger with a clothes dryer, of course, is the collection of lint. Lint is flammable. In fact, some studies show that as many as 15,500 house fires in the US alone are caused by dryer lint annually. So, besides making sure the dryer is installed correctly and that the plug is secure, dealing well with the lint is a major concern in dryer safety.

While replacing vinyl dryer exhaust ducts with metal ones won't reduce the amount of lint created in a drying cycle, it will reduce the possibility of a house or apartment fire. This works two ways: the metal vent will not collect lint as quickly and, if a fire does start, will contain it better. Metal ducts are more expensive, but well worth the investment.

Use dryer sheets instead of liquid fabric softener, especially when washing fleece, cotton or flannel. In tests conducted by Consumer Reports, lint that contained trace elements of liquid fabric softener were considerably more flammable than lint created with dryer sheets. Because some fabrics create more lint as they dry, it's a good idea to use dryer sheets with them even if you usually use the liquid variety.

Obviously, lint needs to be cleaned out of the dryer. Clean the lint filter (usually located on top of or just inside the door of the dryer) before every dryer load. At the beginning of each new season (summer, spring, winter, and fall or the beginning of each sports season, if you'd rather), take the time to wash it with detergent. This will remove any chemical residues. At the same time, clean underneath and behind the dryer. This requires moving the machine. If you are unable to do this, recruit family or contact a nearby church or service sorority/fraternity to help. Sweep and vacuum any area where lint gathers. Run a wet bath rag over it to ensure complete cleaning.

Sweep the laundry room regularly and watch for lint gathering on the walls. This is a sure sign that you have a problem building up that needs attention.

Examine the exhaust duct for dents or anything else that may allow lint to gather inside. The exhaust vent should be removed and either cleaned or replaced yearly.

While dryer maintenance can seem redundant, it keeps you and your possessions safe. No one expects to have a fire. With a few simple steps, you can reduce your risk and keep your dryer running safely.
You Should Also Read:
Swimming Pool Safety


Related Articles
Editor's Picks Articles
Top Ten Articles
Previous Features
Site Map





Content copyright © 2021 by Debora Dyess. All rights reserved.
This content was written by Debora Dyess. If you wish to use this content in any manner, you need written permission. Contact Debora Dyess for details.