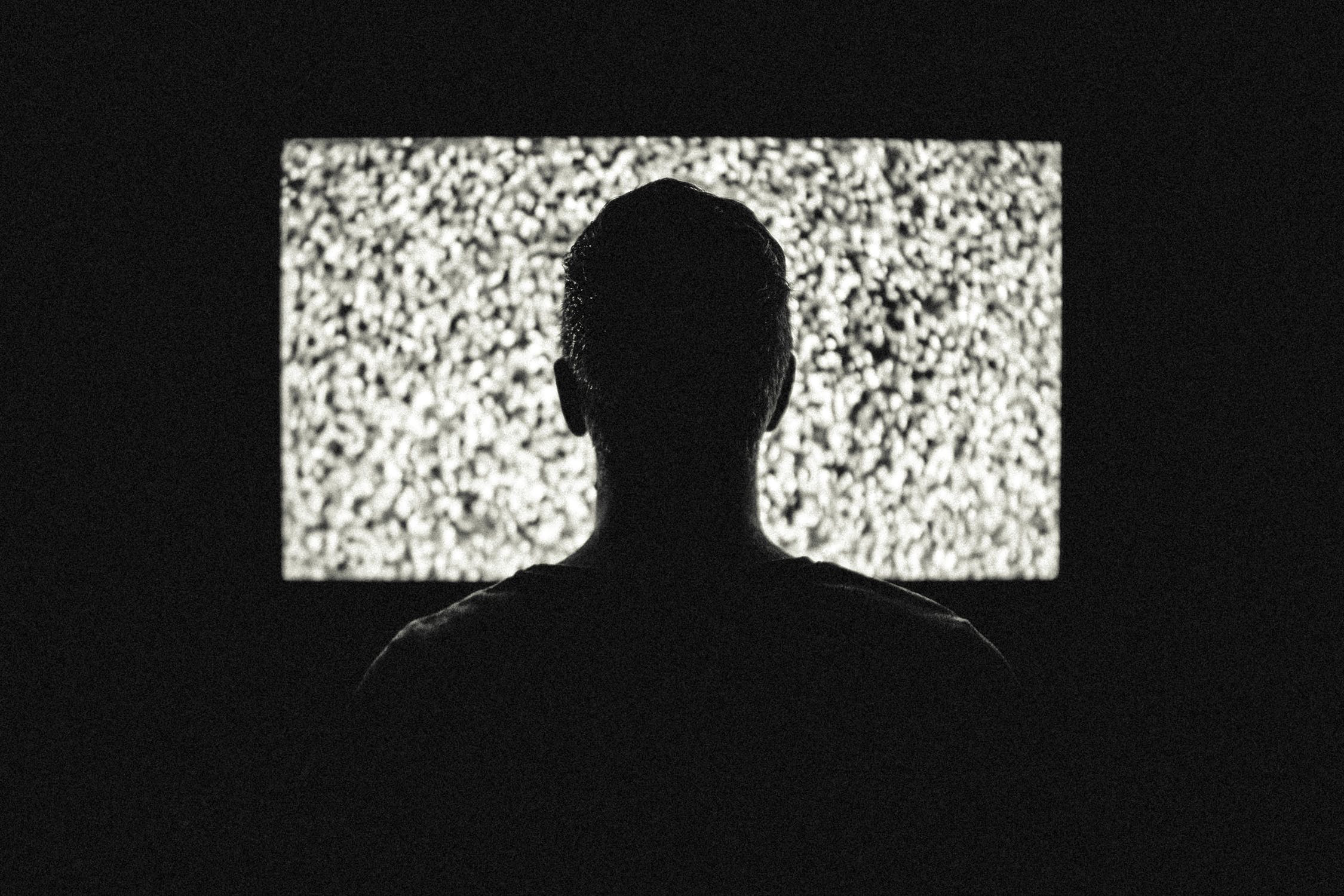 Halloween appears that it is aimed at children. Children are the mass market behind Halloween the holiday, but horror movies are mostly made for late-teens and adults. The majority of horror movies are intended for adults over. While Halloween is aimed at every person under the full moon, not every horror movie is made for the majority. But the adrenaline rush that we get from being scared can be exciting for some children, plus scary films can be a good way of showing them how to cope with fear. So what movies can both parents and their children watch together?

With careful selection, you can find some horror movies that both you and your children will enjoy. They may also promote interesting conversation on many subjects such as how to separate fact from fiction. How scary movies can be fun like a rollercoaster and how make up and effects are created to show them that this is a world of make believe. Of course, all children and young adults are different so I recommend that you as a parent, watch these films first, or judge what your children can handle. A favourite of my mothers was to just warn me when to close my eyes, or simply cover them herself at the scary parts.

Being a film and horror fan, I can think of a few suitable and enjoyable movies that you can watch with children that shouldn't cause distress and could ease them into the genre. Exploring the older titles is a good start, as what was considered horrifying forty years ago is less likely to be today. A fantastic classic movie to start with would be the horror/thriller by the master of suspense, Alfred Hitchcock, with Hitchcock's 'The Birds.' Fantastic acting from Tippi Hedren and fantastic direction from Alfred Hitchcock; a scary premise that could actually happen and educates on our feathered friends, and with only one graphic scene involved; this makes this film a good introduction to scary movies for amateurs.'

The safe favourite would be Ivan Reitman's 'Ghostbusters' for most people, as it deals with ghosts but is completely harmless. Ghostbusters is funny for the younger audience as well as the adults, and has some very mild scary imagery included.

A masterpiece of cinema for most ages, although there is one graphic scene with a guy looking in the mirror is Stephen Spielberg and Tobe Hooper's 'Poltergeist' a movie that is right on the edge of being too scary, but doesn't push it. It features many things that children find scary, because the two main characters are children; from creatures in cupboards, super-scary trees and nasty clown doll's that all come to life. The plot revolves around the haunting of a suburban family home that is suspected to be the work of poltergeists who want to steal beautiful little, five-year-old girl, Carol Anne Freeling (played by the wonderful young actress, Heather O'Rourke, who tragically died while making the third movie) so that she can guide them to the light. What is interesting with this movie is how the Freeling family, especially the mother, transition from the unusual ghosts being fascinating for them, to them becoming a living nightmare for the family. If your children are mature enough, then 'Poltergeist' can teach some valuable lessons in both real life, the paranormal and film history.

'Death Becomes Her' has always been a family favourite in my home, and my little sister and younger cousins always loved watching it over and over. Directed by Robert Zemeckis (Back to the Future, What Lies Beneath) this is a hilarious black comedy about the fears of ageing, especially in L.A. The film is a quasi-zombie movie that follows two beautiful women (played by the fantastic Meryl Streep & Goldie Hawn) desperately seeking to become young again, they take a potion which gives eternal youth and life. After killing each other though, they become beautiful zombies fighting over one man (Bruce Willis.) The cast are all at the height of their careers and Goldie Hawn as usual, delivers superb comedic acting. While this might be one of the most adult of the films with its use of sexual lingo, a lot of it will go over a young person's head. Children will enjoy it because of the amazing special effects, the beautiful settings and over-the-top antics of Streep and Hawn arguing with each other and fighting (literally to the death.)

PART 2 OF 'CHILDREN FRIENDLY' HORROR NEXT WEEK






You Should Also Read:
BLADE Movie Trilogy Review
HALLOWEEN DVD PARTY MOVIES
The Witches Of Eastwick


Related Articles
Editor's Picks Articles
Top Ten Articles
Previous Features
Site Map





Content copyright © 2022 by Steven Casey Murray. All rights reserved.
This content was written by Steven Casey Murray. If you wish to use this content in any manner, you need written permission. Contact Steven Casey Murray for details.