Best Female Horror Villains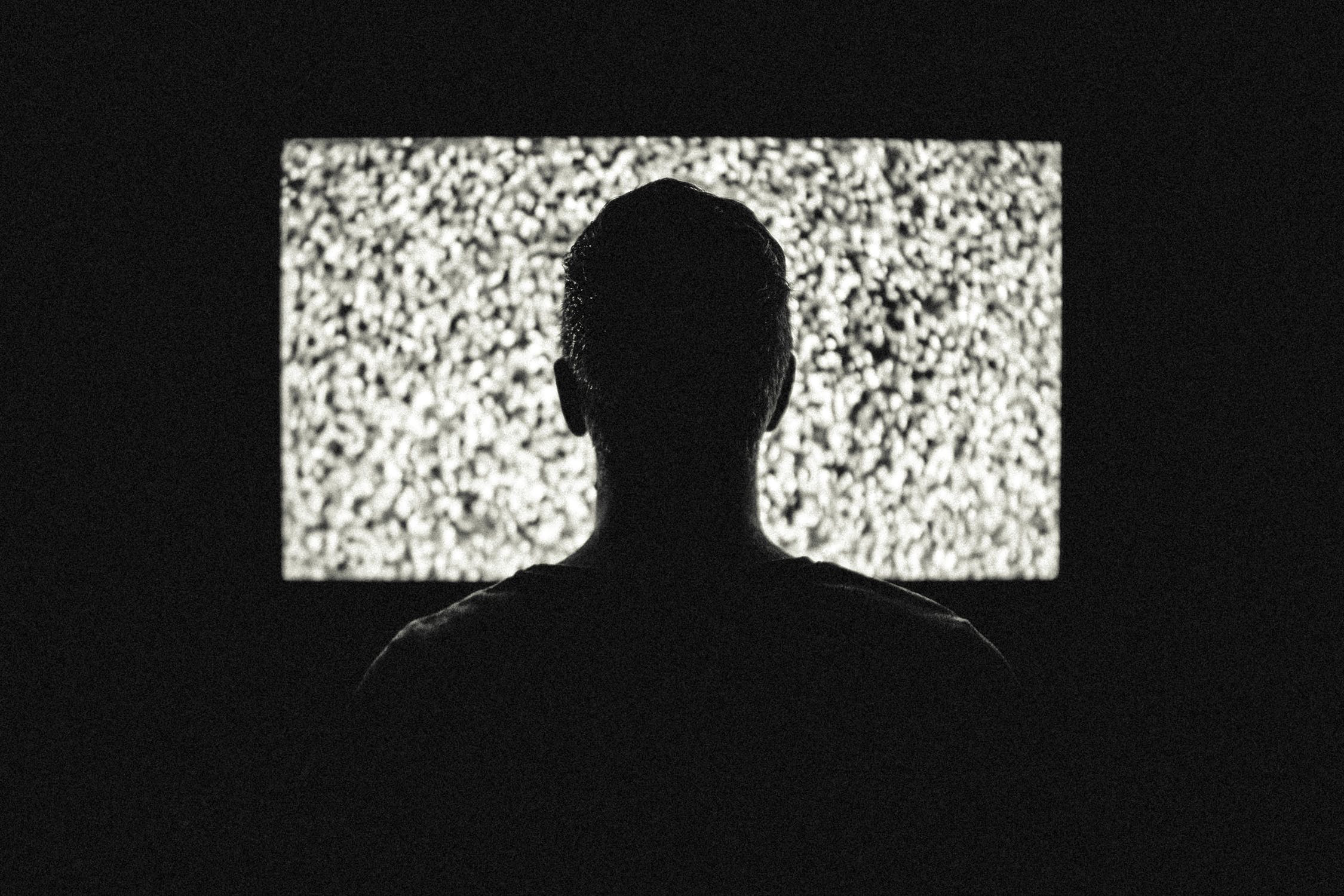 In horror movies, female killers are extremely rare, especially the slash and stalk type. Sure you have your victimized, and relatable, Stephen King's 'Carrie', but the following three just love to kill. Three of the best and most diverse female horror villains...
Friday the 13th
Mrs. Voorhees (Betsy Palmer)
In the original 'Friday the 13th' (1980), Jason wasn't involved (except for a nightmare sequence) and the original 1980 film has the most credibility out of the entire franchise. Mrs. Voorhees (Betsy Palmer) stalks and murders the teenagers who are preparing Camp Crystal Lake for re-opening in many sadistic and gruesome ways. She is determined to make sure the camp does not re-open after her son, Jason (Ari Lehman), drowned in the lake because two staff members, who were supposed to be watching him, were having sex. The last counselor, Alice (Adrienne King), fends off Mrs. Voorhees long enough to grab a machete and decapitate her.
Mrs. Voorhees is a rarity in the horror genre, especially the slasher movie, because she is female, yet she shows the same delight in killing, and pulls off nastier murders than Jason ever did, Kevin Bacon's character, Jack, can attest to that.
Stand out scenes include Kevin Bacon's character (Jack) getting it in a really grisly way, and the entire last twenty minutes with Adrienne King's character, Alice, and Mrs. Voorhees really going for it in a cat and mouse chase, hitting each other, and duelling to the death.
Scream 2
Mrs. Loomis, (Laurie Metcalf)
'Scream 2' (1997) is a horror thriller, and the second installment in the 'Scream trilogy.' As with the other films in the trilogy, 'Scream 2' combines straight-forward scares with post-modern dialogue that satirizes conventions of slasher films, especially (in this case) slasher film sequels. Neve Campbell returns as heroine Sydney Prescott, facing off against once more, two killers. One of them being Billy Loomis's mother from the original classic, Mrs. Loomis, played by Laurie Metcalf, who wants revenge for the death of her son in the original. This was a brilliant parody of the horror sequel, by still sticking to the rules of the horror sequel. If you ignore Jada Pinkett Smith's terrible, over the top acting at the start of the film, this is a good movie. Mrs. Loomis isn't really an original killer though and is more of a poor version of Mrs. Voorhees from 'Friday the 13th.' Also, unusually for her, Laurie Metcalf hams up her scenes and over acts, plus any thriller fan will know, you never put a well known actor in a bit part – they're always the killer. Randy should have included that in his speech.
Stand out scenes include Randy (Jamie Kennedy) telling us "the rules of the horror sequel", and an always outstanding performance by Sarah Michelle Geller as Casey "Cici" Cooper, who becomes a target of the killers simply because she shares the same name as Casey Becker (Drew Barrymore in the fantastic original). The opening sequence is also brilliantly written and filmed, with the audience, watching a movie about people watching a movie etc.
Hopefully, Kevin Williamson's 'Scream 4' and the two films following will be as interesting and brilliant as the original 'Scream.' 'Scream 4' is in talks now, hopefully Wes Craven will also return to direct, and both David Arquette and Courtney Cox Arquette have already signed on to the projects, although Neve Campbell won't be reprising her role as Sydney, and the films will primarilysurround a new crowd of people.
The Ring
Samara (Daveigh Chase) in American Re-make or Sadako Yamamura (Inou Rie) in Japanese original, 'Ringu.'
'The Ring' (2002) is an American remake of the 1998 Japanese horror film of the same name (also known as 'Ringu.') Both films are based on the novel of the same name by Kôji Suzuki. The American version, which is probably better known was directed by Gore Verbinski and starred Naomi Watts and Martin Henderson. The movies tell the tale of adopted child, Samara (Daveigh Chase); an evil young girl who was pushed down a well and took seven days to die. The film focuses on a mysterious cursed videotape which contains a seemingly random series of disturbing, grainy, black and white images. After watching the tape, the viewer receives a phone call in which Samara condemns the viewer to death in exactly seven days.
Samara is another interesting villain, not only because she is female, but also because she is only a child. Either way though, this little monster is extremely disturbing, and 'The Ring' tapped into something brilliant and haunting.
Stand out scenes include Naomi Watts character (Rachael) down the well, trying to end the curse before her time is up, and Noah (Martin Henderson), finally discovering how Samara gets to her victims, which is a truly shocking and disturbing scene the first time you view it.
You Should Also Read:
I SPIT ON YOUR GRAVE
EDEN LAKE MOVIE REVIEW
DRAG ME TO HELL FILM REVIEW


Related Articles
Editor's Picks Articles
Top Ten Articles
Previous Features
Site Map





Content copyright © 2022 by Steven Casey Murray. All rights reserved.
This content was written by Steven Casey Murray. If you wish to use this content in any manner, you need written permission. Contact Steven Casey Murray for details.