Get Over It – A Mantra of Renewal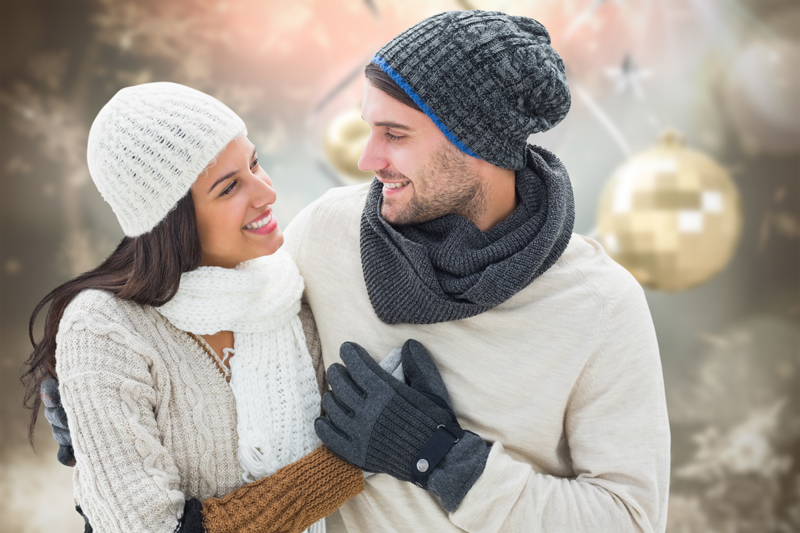 You've had a bad day. In fact you've had a bad week. Well, maybe it was a bad month, or even a bad year. Come on now be honest, you've been miserable and your relationships are probably suffering as a result too. So what now? How about enlightenment and positive change? Maybe it's time to GET OVER IT, GET BY IT, GET PAST IT, GET THRU IT, Move ON, Just Do It – GET OVER IT
I know that change can be hard, especially if you're tired and depressed, distracted and stressed. But not making positive changes in your life when you're stuck in a rut is even harder. It means facing a life of boredom and disappointment. I know it's easier said than done but I guess you need to look at what you have to lose by not trying to change a negatively charged reality versus what you have to gain if you to try to make positive changes in your life and your outlook for the future.
So, get over it, get by it. You say you can't, why not? Did you try it?
Get over it. Get past it. You say you can't. BUT - you really can!
Get on with fixing your life. Just do it. Be your own biggest fan.
You had a bad day, a bad week, it's time to get past it. Heal your heart.
Don't cry over spilt milk, broken cookies or unfulfilled dreams.
Salvage what's left and repair all the broken parts.
Don't look back at the past – move on, you'll get through it.
Be strong. Move along, you really can do it.
Reclaim your life and your future, renew it.
Acknowledge those bad days as part of your past.
It's time to get over it and to move on – AT LAST.
So here's your mantra, say it out loud, say it often, Get to it, say it now, just do it.
I'll get over it. I'll Get By It. I'll Get Past It. I'll Move On.
That's all there is to it! No more need to BOOHOO IT!
I'M GETTING OVER IT - - - I'm Strong - - - YES - I WILL DO IT
:-)
Until next time, have a warm heart but be COOL! Be happy, be well, and be the best you that you can be!
Best Regards,
Kate Woods
Of course, information presented on this site or found online in articles or forums should never be relied on in lieu of professional consultation for problem resolution.


Related Articles
Editor's Picks Articles
Top Ten Articles
Previous Features
Site Map





Content copyright © 2023 by Kate Woods. All rights reserved.
This content was written by Kate Woods. If you wish to use this content in any manner, you need written permission. Contact Kate Woods for details.