Natural Allergy Relief - Nothing to Sneeze At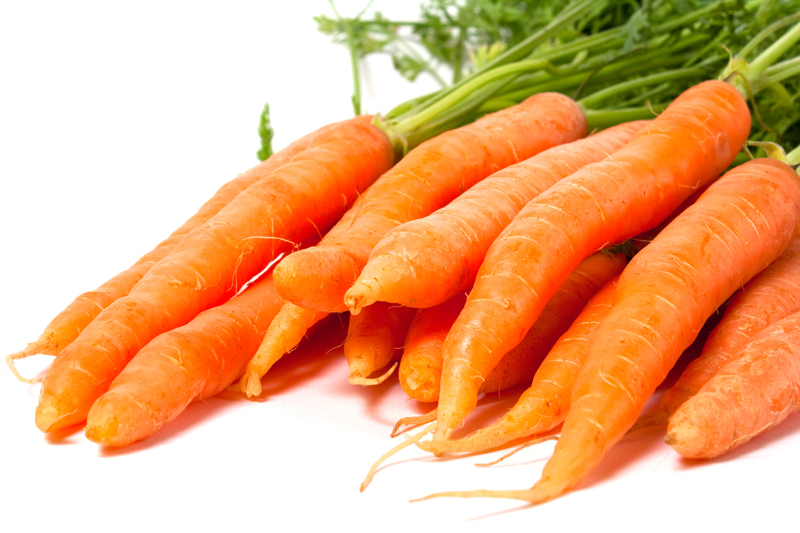 Gesundheit! Looking to find natural allergy remedies for really effective natural allergy relief? Well, bless you. Keep on reading, if you want to stop sneezing – naturally!
Since traditional allergy medications, like antihistamines and cough suppressants, come with serious side effects, it only makes good sense to give natural allergy remedies a chance. Especially since it's been proven that natural allergy relief is really possible.
How Does Natural Allergy Relief Work
If Fido, Fluffy, fungus or the forsythia season gives you a runny nose, itchy eyes, congestion, sinus problems, tiredness or sneezing fits, you're not alone. Twenty two million Americans suffer from airborne allergic rhinitis.
But you can win the battle against dust, mold, animal dander and plant pollen with completely safe and effective natural allergy remedies. How is this possible?
An allergy is an abnormal immune system reaction to a normally harmless substance.
Airborne allergies irritate linings of your nose, eyes, throat and sinuses when you have a weakened immune system that malfunctions and overreacts. Although medications can temporarily treat symptoms, they weaken your immune system even more.
With natural allergy remedies, you can boost your immune system. And a strengthened immune system not only relieves allergy symptoms, it also helps protect you from colds, flues, infections, viruses and any other illness that might come your way.
Nutrients that Are Natural Allergy Remedies
Besides strengthening your immune system, the following foods and supplements will:
Help balance your glands, so you can better fend off allergen attacks,


Work as natural antihistamines and decongestants to clear breathing passages,


And relieve the inflammation that usually accompanies allergies.
Vitamin C naturally improves immune functioning and lowers histamine levels in the body (histamine causes allergy symptoms). C is found in citrus fruits, bell peppers, strawberries, tomatoes, and green leafy vegetables. And supplementing with 1000 mg (or more) of vitamin C with bioflavonoids is very important.



Bioflavonoids are a family of phytonutrients that strengthen the immune system, reduce histamine and improve the many benefits of vitamin C. Quercitin is one of the most active. But bioflavonoid supplements should always be taken as a balanced complex, just as they're found naturally in oranges, blueberries, grapes, cherries, green peppers and other fruits and vegetables.



B complex, the anti-stress vitamin, is necessary for proper immune function and plays an essential role in the metabolism of food. The individual B vitamins work together synergistically and are found as a natural B complex in whole grains.



Omega 3 fish oil reduces inflammation from allergic reactions and improves the functioning of your lungs. A diet rich in cold water fish and fish oil supplements helps to relieve the inflammation that aggravates allergy symptoms.



Enzymes and other natural digestive aids help with the assimilation, absorption and utilization of protein and other nutrients. Full spectrum digestive enzymes and hydrochloric acid supplements should be taken with each meal.
Other important nutrients for natural allergy relief include:
Vitamin A


Carotenoids


Vitamin E


Zinc


Magnesium


Calcium


Manganese
Natural Allergy Remedies include Lifestyle Changes
Medications suppress immunity and only temporarily relieve allergy symptoms. But good nutrition, moderate exercise and proper rest strengthen your immune system.
Avoid smoking, alcohol and high
glycemic index
foods, since they all increase the release of histamine. And to make sure you get the necessary nutrients, my highest recommendations can be found at the Have Good Health web site for
omega 3
and
feel better supplements
.
Natural allergy relief can also be helped with the daily use of a traditional
neti pot
and natural sea salt to wash airborne invaders out of nasal passages. Clinical studies show that nasal irrigation gives effective relief from allergies and sinusitis.
By making the necessary lifestyle changes, using your neti pot and supplementing your diet with all the important nutrients, you can blow your allergies away!
For more great health articles subscribe to the free
Natural Health Newsletter
.
Click here for the
Site Map
Articles you might also enjoy:
Omega 3 Fish Oil for Overall Health
Benefits of Antioxidants for Better Health
All Natural Health Supplements For Humans
List of Vegetables with Their Nutritional Values
To subscribe to the Natural Health Newsletter, just enter your email address in the subscribe box at the bottom of this page.
Copyright Moss Greene. All Rights Reserved.
Note: The information contained on this website is not intended to be prescriptive. Any attempt to diagnose or treat an illness should come under the direction of a physician who is familiar with nutritional therapy.


Related Articles
Editor's Picks Articles
Top Ten Articles
Previous Features
Site Map





Content copyright © 2023 by Moss Greene. All rights reserved.
This content was written by Moss Greene. If you wish to use this content in any manner, you need written permission. Contact Moss Greene for details.