California Orca Bill Examines SeaWorld Ethics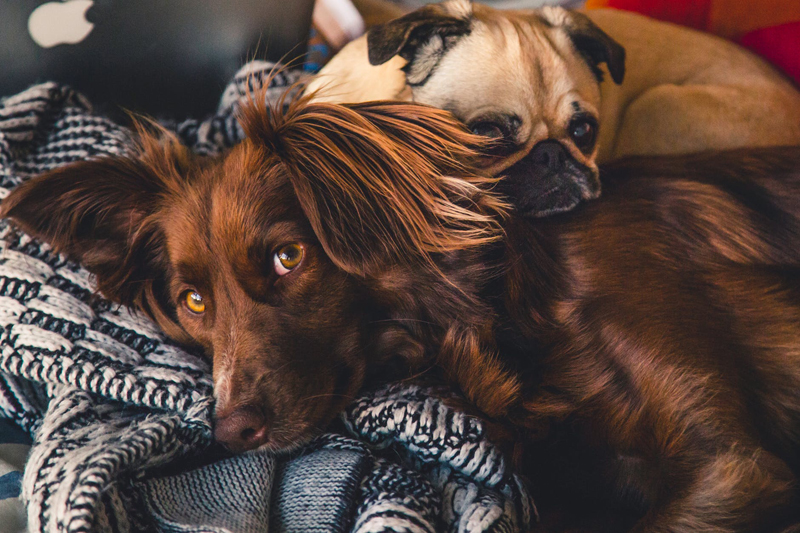 In a refreshing change of pace to the familiar profit margin discussions, Assemblyman Richard Bloom of Santa Monica, California proposed the enactment of the Orca Welfare and Safety Act (AB 2140). The express purpose of this action is to stop the exploitation and forced captive breeding of orcas.
Since opening its gates in San Diego in 1964, SeaWorld has asserted itself as an education center for marine life. Yet, the most educational parts of this for-profit sea park are the information pamphlets and videos, which are contradicted and not well represented by captive cetaceans. Then, there is the reality that captive orcas in no way provide science with deeper insight into the natural behavior of the species in the wild, which could arguably be considered one of the most critical components towards effective preservation.
Orcas have not been subtle in letting people know that captivity is not a suitable living condition. They have repeatedly demonstrated their displeasure since their first capture in 1965. However, people have been loath to listen over the rumbling of profits in their ears. Captive orcas do not enjoy a normal life span. Where the norm is 60 years in the wild, those held in captivity do not live much longer than 25 years. This is problematic from a conservation perspective, as orcas do not generally start breeding until they are 20 years old and then more than half of pregnancies end in stillbirth.
AB 2140
would amend the Fish and Game Code (Section 4502) in California to make the capture, captivity, and forced breeding of orcas (
Orcinus orca
) illegal. Its succinct presentation and lack of political ambiguity is a refreshing change of pace, conveying the need for genuine change in how humans process humanitarianism. While this groundbreaking effort should be applauded, it seems a little soft in its conviction. Should this bill make it into law, it is qualified as a misdemeanor offense that carries a fine not to exceed $100,000 or up to 6 months in county jail. This does not make it more costly for SeaWorld to comply to the law than it does to subvert it. However, turning the consequences into a felony conviction would provide additional deterrence to the SeaWorld Board of Directors, as it would carry real vested consequences. Without strong measures, such leniency could be viewed as the state of California extorting funds on a theoretically controversial issue, while providing SeaWorld with a financial excuse for questionable malnourishment practices. If such a bill is passed into law it should stand on the heels of its conviction and unequivocally state that cetacean exploitation will not be tolerated and make it far too costly for any business to think otherwise.
For those interested, sign the
Stop Orca Captivity
petition, and make your voice heard.
This is Deb Duxbury, for Animal Life, reminding you to please spay or neuter your pet.
You Should Also Read:
PETA Dives into SeaWorld
SeaWorld Orcas Are Not Educational
Shutdown Death Tanks


Related Articles
Editor's Picks Articles
Top Ten Articles
Previous Features
Site Map



Follow @WildlifeWelfare
Tweet





Content copyright © 2022 by Deb Duxbury. All rights reserved.
This content was written by Deb Duxbury. If you wish to use this content in any manner, you need written permission. Contact Deb Duxbury for details.