Happy Birthday, Danny – Book Review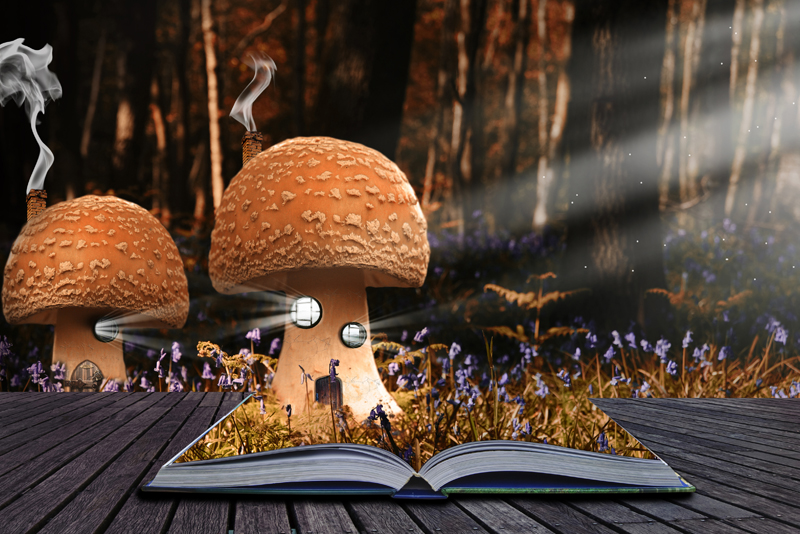 Danny rushes to the museum. Danny is six years old today and wants to invite the dinosaur to his birthday party. The dinosaur is delighted to come!
Happy Birthday, Danny and the Dinosaur
story and pictures by Syd Hoff
Danny rides his dinosaur friend out of the museum. On the way home he picks up all his friends and they ride on the back of the dinosaur.
The dinosaur tells Danny that today he is one million and one day old. "Then it can be your party too!"says Danny.
At Danny's house they get to help hang balloons and then Danny's mother gives out party hats.
Two of the guests sing a lovely song, but when the dinosaur wants to sing it doesn't sound very good and everyone covers their ears.
Everyone gets a bowl of ice cream, but the dinosaur gets the whole carton of ice cream for himself.
When they blow out the candles they wish that they can be together next year on their birthdays also.
"This was the best birthday ever" they both say.
I Can Read!
My First
SHARED READING– Ideal for sharing with emergent readers
(Basic language, word repetition, and whimsical illustrations)
1
- BEGINNING READING - Simple sentences for eager new readers
(Short sentences, familiar words, and simple concepts for children eager to read on their own)
2
- READING WITH HELP - High-interest stories for developing readers
(Engaging stories, longer sentences, and language play for developing readers)
3
- READING ALONE - Complex plots for confident readers
(Complex plots, challenging vocabulary and high-interest topics for the independent reader
4
- ADVANCED READING -The perfect bridge to chapter books
(Short paragraphs, chapters, and exciting themes for the bridge to chapter books)
I CAN READ
introduce children to the joy of reading. A lifetime of discovery begins with the magical words
"I CAN READ!"
Each child learns to read in a different way and at their own pace. They may go back and forth between reading levels and read and re-read their favorite books again and again. Encourage their reading and their interests and abilities.
Note: This book is from my personal library.
Children's Books
List of Dr. Seuss Books
Don Freeman's Books
List of Magic Tree House Books
Chronicles of Narnia Books
A Series of Unfortunate Events Books
List of the Tales from the Odyssey


Related Articles
Editor's Picks Articles
Top Ten Articles
Previous Features
Site Map





Content copyright © 2022 by Launa Stout. All rights reserved.
This content was written by Launa Stout. If you wish to use this content in any manner, you need written permission. Contact Launa Stout for details.