WICKED, a Musical – Stage Show Review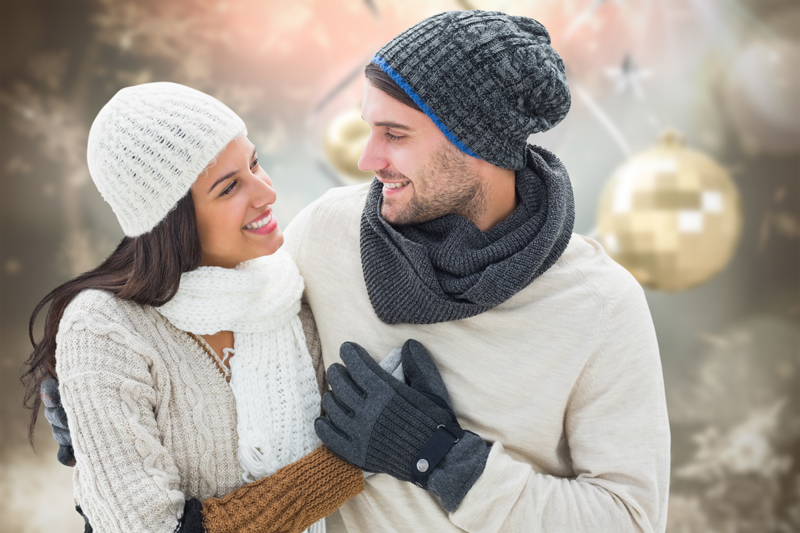 In an amazing twist of fate, my best friend had an extra theatre ticket and invited me to a touring company matinee performance of WICKED, a Broadway Blockbuster. This is the untold story of the Witches of OZ in the time before Dorothy was delivered there by a Twister in the classic story of The Wizard of OZ. Based on the book WICKED by Gregory Maguire, the musical is as dazzling as a precious gemstone.

I was completely mesmerized from the first note played by the orchestra. The Wizard of Oz was a magnificent fairy tale of sorts. WICKED is also a mystical fantasy but the score emphasizes the study of the relationship of the two Witches of OZ. An amazing character study of Elphaba the Wicked Witch of the West and Glinda the Good the differences are clearly apparent from the moment they each take the stage. Green skinned Elphaba with dark hair, dressed all in black is a polar opposite of Blond Galinda. While at Witch's school it is apparent immediately that they loath each other and the musical score makes that fact very clear in a song about loathing. Like two typical competitive young females they agitate each other for a few scenes and then it becomes apparent to them that they actually aren't that different. They both want to be forces for good and they become best friends. But life being life even in OZ, Elphaba was often scorned for her appearance and her differences while Glinda was always considered perfect. The Wizard is still the same old fraud and he has plans to use Elphaba and her new found skills. In a powerful scene at the end of the first half of the performance Elphba takes flight in what I could only refer to as the most masterful scene I have ever witnessed in a live performance on stage. Suspended in mid-air she belts out the song Defying Gravity where she tells all to look for her in the Western Sky. There is a tug of war between the two Witches from the very first scene but even though both of them fall in love with the same man, Fiyero the handsome guard, the bond of friendship blooms and survives through it all even their wounded hearts.

This is one of most touching depictions of true blue friendship that I've ever seen acted out on any stage or in any movie and I am sure that this show will be one of my all time favorites. It is a tribute to friendship. The storyline clearly shows that things, and people and places aren't always what they appear to be; and a person's appearance doesn't always tell the tale of who they are, how they will act and what they will become.

Emotions ran high both on stage and in the audience when the two girls told each other in a song that because they knew each other they had been changed "For Good". You will recall that I was attending this show with my best friend and when the lights came on at the end of the performance we were both wiping away tears as were many other members of the audience. The song "For Good" is a tribute to friendship and how it should be a relationship you should always cherish and respect.

I cannot simply recommend this show because that's not high enough praise. If you have the opportunity to attend a performance of WICKED, don't miss it! I downloaded the soundtrack and bought the book. Though I have already seen it, if I have the opportunity to see it again, I'll be there, even if I have to stand in line in the rain to get into the theatre. It's that good!

Of course, information presented on this site or found online in articles or forums should never be relied on in lieu of professional consultation for problem resolution.

To view the book and soundtrack on Amazon click the pic below:









Related Articles
Editor's Picks Articles
Top Ten Articles
Previous Features
Site Map





Content copyright © 2022 by Kate Woods. All rights reserved.
This content was written by Kate Woods. If you wish to use this content in any manner, you need written permission. Contact Kate Woods for details.