Two Apple and Root Recipes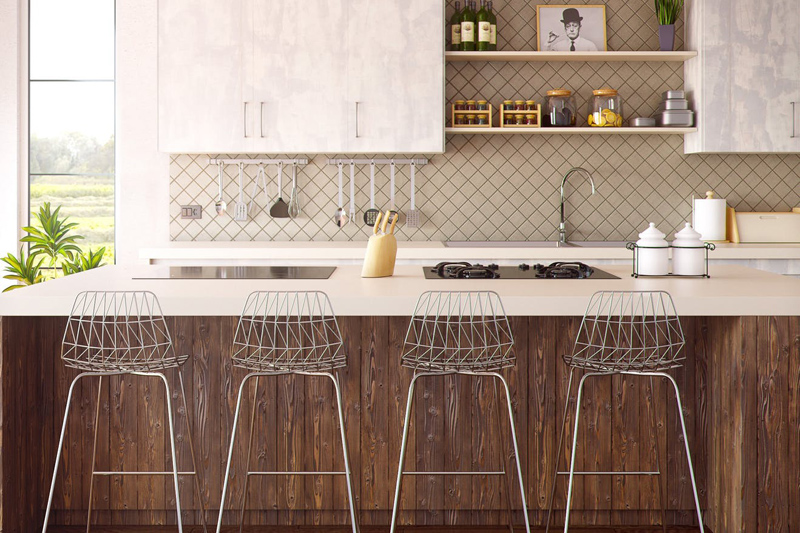 Did you know that yams, carrots and other orange vegetables are full of
Vitamins A and C, as well as Beta-carotene? These nutrients can boost your immune system, protect your skin from sun damage, and improve your vision. Vitamin C and Beta-carotene are also good anti-oxidants, which can help neutralize free-radicals in the body.

Apples can lower cholesterol levels and help reduce risks of cancer. Parsnips are also full of vitamin C, fiber, folic acid, pantothenic acid (vitamin B5), copper, and manganese. They are a good source of niacin (vitamin B6), thiamine (vitamin B1), magnesium, and potassium.

With all these wonderful benefits plus good taste and pretty colors, who can resist eating these vegetables? Here are two recipes to wet your appetite and nourish your body. These are both good with a meat or chicken entrée; just add some greens for a perfect meal.

Carrot, Parsnip, and Apple Delight

4-6 carrots, scrubbed clean
3 medium parsnips, peeled
3 apples, peeled
2 Tbsp. butter
1 cup apple juice
2 Tbsp. Agave syrup or honey
salt and pepper to taste

1) Slice the ends off the carrots and parsnips, and cut into ¼ " chunks on the diagonal.

2) Quarter and core the apples, the slice each quarter into 3 wedges. Make 3 cuts again, across the wedges. You should end up with 9 chunks per quarter.

3) Place apples and vegetables into a glass loaf pan or baking dish. Add the butter in dabs, then pour the apple juice and Agave or honey over the top. Season the veggies lightly with salt and pepper.

4) Bake at 375º F for about 20-30 minutes, or until fork tender. Serve hot.

Baked Yams with Apples

2 yams or sweet potatoes, scrubbed clean
2 apples, your choice (I like a nice tart apple such as Pink Lady)
¼ cup Agave syrup
garlic salt, nutmeg, and cardamom to taste

1) Slice a tiny bit off the end of each yam and discard. Then slice the yams into ¼ "-thick slices.

2) Peel, quarter, and core the apples and slice them thin.

3) Lightly oil a glass baking dish, about 9" x 13" (does not have to be exact).
Add the yam and apple slices. If you like, you can lay the slices in long rows, alternating apple and yam.

4) Pour Agave over the top, and then season to taste. Bake at 375º F until tender, about 20-30 minutes. Serve hot. Very delicious!



Related Articles
Editor's Picks Articles
Top Ten Articles
Previous Features
Site Map





Content copyright © 2022 by Caitlin McLeod. All rights reserved.
This content was written by Caitlin McLeod. If you wish to use this content in any manner, you need written permission. Contact Allyson Elizabeth D´Angelo for details.