Christmas Mash-Up, Comfort & Joy, Stress & Sorrow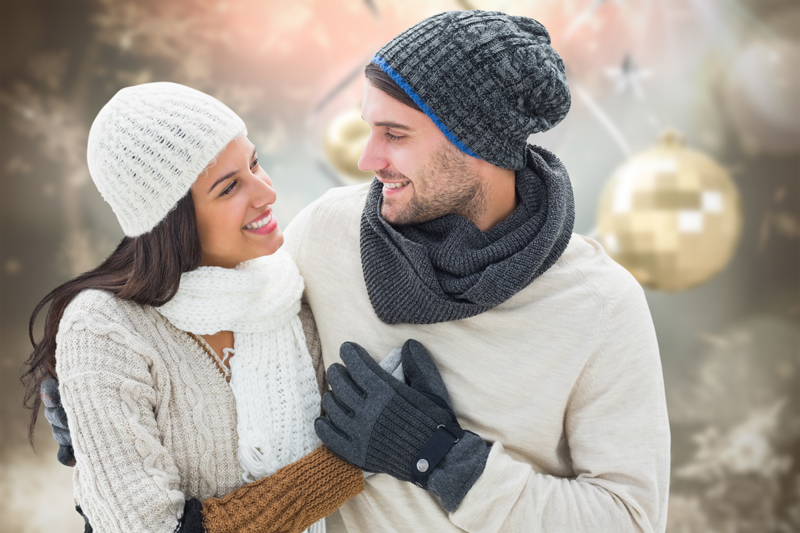 Perhaps there is no other time of the year than Christmas filled with such mashed-up emotions. Relationships of all kinds can be strained with jingle jangled nerves and frenzied busy schedules. While it tis the season to be jolly, it is also a season overloaded
and mash-ups are bound to occur.
A standard mash-up is that of Comfort and Joy with Stress and Sorrow. This mash-up is unfortunately almost inevitable. All those extra costs, extra shopping trips and extra blocks of time related to being jolly cause lots of ups and downs and many mash-ups. On top of all of that, sentiments of past Christmases, both good and bad, linger in memory and create expectations, some good and some filled with anxiety and dread. It's so confusing and mind-boggling because we're being bombarded with triggering ads and decorations and festive things that seem to be shouting, it's Christmas – be happy and festive; but all the normal problems don't just disappear because it's Christmas. In fact sometimes they seem to be magnified. So what do you do? How can you be happy if you're not, or how can you feel comfort and joy when you don't? In the Christmas song
River
, done nicely by Sarah McLachlan among others, the lyrics describe the fact that Christmas is coming and making a wish that there was a river to skate away on to get away from Christmas. But is that the solution? Running or skating away really doesn't escape stress and sorrow any more than refusing to put up the tree makes Christmas disappear.
So sometimes it's a dilemma, a confusing mash-up. What's the answer? What's the solution? How do you avoid the mash-up of comfort and joy with stress and sorrow? I think maybe the best answer is that you don't! Experiencing stress makes the relief of comfort so much more satisfying; and the sorrow of loss makes the joy of all other experiences so much more satisfying even when they don't seem to arrive often enough in life. The trick is to allow yourself to get past the stress and sorrow as quickly as possible when you feel it and to celebrate the comfort and joy as long and as much as possible. Life is full of experiences good and not so good and when you put them all together hopefully your mash-up will end up amazing like chocolate chip pan cookies, or rocky road ice cream or the blended traditions of many families that can make Christmas mash-ups some of the most memorable moments of your life. Emotions, both happy and sad, keep us in touch with our humanity and allow us to reach for the happiness, and the bright shiny stars, to reach for and to experience comfort and joy.
So reach for that Christmas Star and every bright star in the sky and imagine how wonderful your life might be if you put that much effort into reaching your goals and your relationships everyday and then DO IT!
Merry Christmas, Happy Holidays and Merry Happy Mash-Ups to you all and may all your holiday mash-ups lead to your most satisfying Comfort and Joy ever!
Until next time, have a warm heart but be COOL! Be happy, be well, and be the best you that you can be!
Best Regards,
Kate Woods
I Aspire To Inspire
Of course, information presented on this site or found online in articles or forums should never be relied on in lieu of professional consultation for problem resolution.
Find Kate Woods on Facebook
Follow me on Twitter @katewoodsonline


Related Articles
Editor's Picks Articles
Top Ten Articles
Previous Features
Site Map





Content copyright © 2023 by Kate Woods. All rights reserved.
This content was written by Kate Woods. If you wish to use this content in any manner, you need written permission. Contact Kate Woods for details.