Hannah Arendt Film Review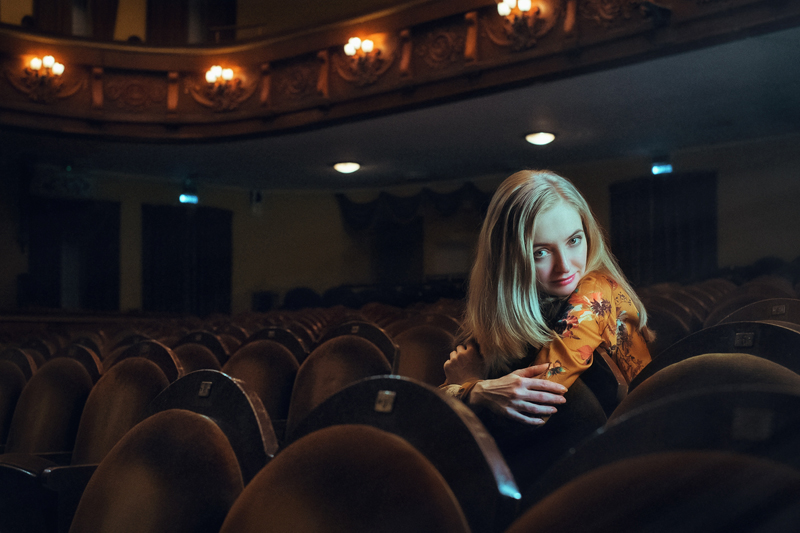 The philosopher Hannah Arendt caused a firestorm of controversy in 1963 when she described Nazi war criminal Adolph Eichmann as "terrifyingly normal." Arendt attended Eichmann's 1961 trial in Jerusalem, an event dramatized in Margarethe von Trotta's mesmerizing biopic, "Hannah Arendt". In her depiction of the trial, von Trotta interweaves documentary footage of Eichmann's testimony. Eichmann, with his unruly hair and runny nose, does appear to be the mediocre bureaucrat Arendt described. The utter ordinariness of the man, culpable in the deaths of millions of Jewish people, instigated Arendt's thinking on the "banality of evil."

Arendt, who was German and Jewish, fled to France during Hitler's rise to power. She was interred in a detention camp during World War II, but managed to escape and eventually landed in the United States. Arendt taught at various colleges, including Princeton and The New School for Social Research. She also published several major works, such as "The Origins of Totalitarianism" (1951). Von Trotta's film focuses on the period from 1961-1964, when Arendt (Barbara Sukowa) was consumed by questions of evil and responsibility relating to Eichmann and the Holocaust.

By keeping the parameters of her film within a limited time frame, von Trotta avoids presenting just a shallow survey of Arendt's epic life. Von Trotta also avoids the clichéd visuals relied upon when the central character in a film is a writer and thinker. There are no montages of Arendt furiously typing, no close-ups of words being tapped out on the page. Instead, we see Arendt in a classroom discussing her work or Wallace Shawn, "The New Yorker" editor, reading her work aloud and debating its merits with his staff.

"The New Yorker" published a series of five essays by Arendt, which she later collected in a book titled "Eichmann in Jerusalem: A Report on the Banality of Evil." In the film, we see the fallout caused by Arendt's independent thinking. She is ostracized by fellow academics. Neoconservative Norman Podhoretz mocks her with his essay on "the perversity of brilliance." She is also frequently accused of "arrogance", the subtext being a woman has no right to speak as candidly as Arendt.

Arendt answers her critics in a scene near the end of von Trotta's film. In a lecture hall filled with students and academics, Arendt articulates an impassioned defense of her work. Von Trotta, with her screenwriter Pamela Katz, structures the scene brilliantly and it is played faultlessly by Sukowa. The worst crimes are, Arendt states, committed by nobodies; human beings who have lost the ability to think, who just follow orders. Trying to understand this moral collapse, Arendt continues, is not the same as forgiveness.

"Hannah Arendt" was originally released in 2012. The film is in English and German with English subtitles. The DVD contains extras including a making-of documentary and an essay by director Margarethe von Trotta. Also available on Amazon Video, I watched the film at my own expense. Review posted on 8/12/2016.

You Should Also Read:
The Stanford Prison Experiment Film Review


Related Articles
Editor's Picks Articles
Top Ten Articles
Previous Features
Site Map





Content copyright © 2019 by Angela K. Peterson. All rights reserved.
This content was written by Angela K. Peterson. If you wish to use this content in any manner, you need written permission. Contact Angela K. Peterson for details.