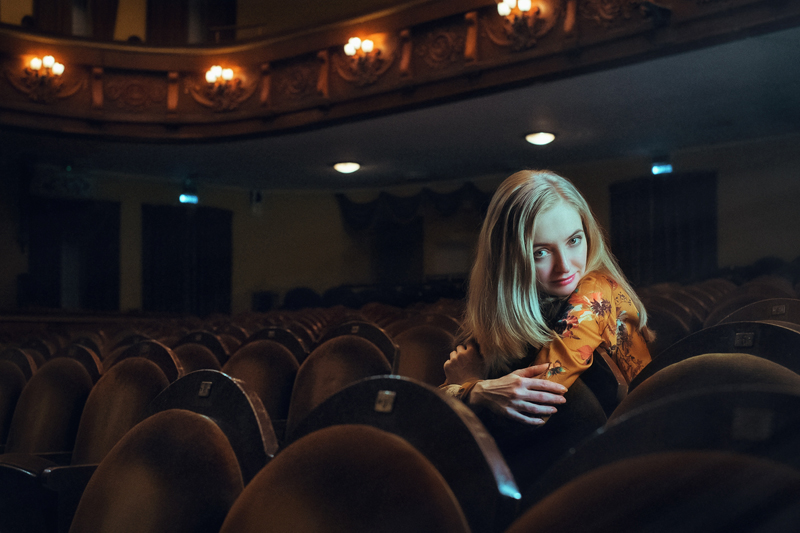 Bio-pics continue to be a popular genre in film and actors frequently win awards for playing these real-life characters.
Becoming Jane Fact and Fiction


Cassandra Austen burned most of Jane Austen's letters after Jane's death. We cannot know the secrets of her heart or the tears of her sufferings, but we can soar with her on the wings of her novels to imagine what her life must have been.
Becoming Jane Review


"What is she doing?" "Writing." "Can nothing be done about it?" "If you wish to practice the art of fiction, to be the equal of a masculine author, your horizons must be…widened…by an extraordinary young man." Jane Austen is Becoming Jane the great author.
Borg vs McEnroe Film Review


Danish director Janus Metz has crafted a psychologically complex film that transcends tennis. Sverrir Gudnason and Shia LaBeouf play the fire and ice personalities of Bjorn Borg and John McEnroe.
Camille Claudel 1915 Film Review


Camille Claudel was a brilliant sculptress whose family committed her to an insane asylum for the last 30 years of her life. Actress Juliette Binoche creates an unforgettable portrait of this tormented artist in Bruno Dumont's film "Camille Claudel 1915."
Charlie Wilson´s War Review


Charlie Wilson drank at ten in the morning, in king´s palaces (or would have if he could have), in hot tubs, at 2 a.m. and any other time possible. He was the U.S. Congressman who, along with a woman and a rogue, made it possible for history to be rewritten in Afghanistan between 1980 and 1989.
Downhill Racer Film Review


In the late 1960s, America was in turmoil and the films produced then have the ability to speak to us in our current tumultuous times. Robert Redford's film explores the concept of "winning" and what it takes to succeed.
Elvis and Nixon Film Review


The unlikely meeting between President Richard Nixon and pop superstar Elvis Presley is creatively re-imagined in this film from director Liza Johnson.
Eureka Film Review


Gene Hackman stars in an unusual tale of material wealth and its destructive force. "Eureka", originally released in 1983, has achieved cult status and contains flashes of brilliance orchestrated by British director Nicolas Roeg.
Hannah Arendt Film Review


When the Israelis captured Nazi fugitive Adolph Eichmann in 1960 and charged him with war crimes, philosopher and writer Hannah Arendt felt compelled to witness his trial. This pivotal moment in the life of one of the 20th century's most influential thinkers is re-created in "Hannah Arendt".
Invictus Movie Review


"The Rainbow Nation starts here. Reconciliation starts here. Yes, reconciliation…. Forgiveness starts here, too." Nelson Mandela changed his country--some say he changed the world--and Afrikaaner Francois Pienaar helped him do it by captaining the reinstated national rugby team, the Springboks.
Editor's Picks Articles
Top Ten Articles
Previous Features
Site Map
Content copyright © 2018 by . All rights reserved.
This content was written by . If you wish to use this content in any manner, you need written permission.
Contact Angela K. Peterson for details.