Hurricane Moon by Alexis Glynn Latner - a review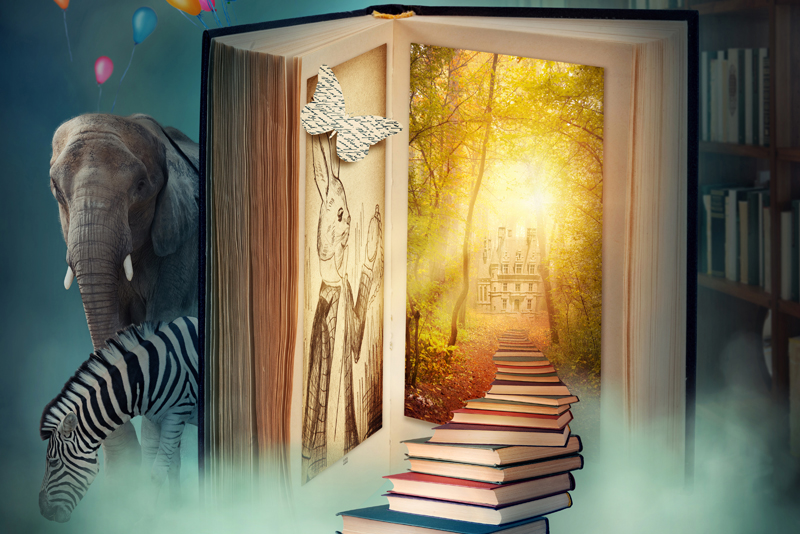 Just as the starship Aeon is about to leave on a centuries long journey to find a new Earth-like planet to colonize chief physician Catherine Gault is called to make a last minute interview. She meets Joseph Devreze, a brilliant-- and arrogant-- molecular biologist whom she find attractive. He is added to the crew and the Aeon sets off on their long journey, its people all in cold sleep. When they reach their destination the chief officers discover a problem. Their target planet is not habitable. The crew decides to return to cold-sleep while the ship searches for a new planet.
The eventually come to two planets-- one with an abundance of plants but with no visible higher animals and another mostly water that is plague by constant hurricanes. While the crew opens a small base on Green Catherine is beginning to see the immense damage that cold-sleep has made on the colonists' genes. She decides she must revive Joseph Devreze to save the future of humanity. Add to this the troubles that arise at the base. It seems the blue "moonlight" affects the human mind in unpredictable and sometimes dangerous ways.
I had a hard time with
Hurricane Moon
. The first few chapters to me were rather slow to read and once I got into the meat of the story I felt they were somewhat unnecessary. I feel the main story is the relationship between Catherine and Joseph as they work to solve Aeon's problems. While this is a wonderful part of the story the tension of their love/hate relationship ends too easily. I also felt the mystical effect of Blue on the human mind were out of place in a science fiction novel and I'm not quite sure what purpose it served other than to give a quick fix all to Joseph's lost inspiration.
My Recommendation
I can say
Hurrican Moon
by Alexis Glynn Latner is not what I expected. The is nicely written novel and from what I can tell, the science is well thought out and portrays the problems that humans would experience on such a journey. I think my recommendation would change depending on what type of novel you are looking for. If you enjoy hard science fiction
Hurricane Moon
may not be the title for you. If you like romance as well, this is a nice title to pick up.
Hurricane Moon by Alexis Glynn Latner
Printed by Pyr
399 pages
Hurricane Moon
by Alexis Glynn Latner is available at Amazon.com
Pyr Publishing provided me with a free review copy of
Hurricane Moon
You Should Also Read:
Spin State by Chirs Moriarity - a review
Starship Pirates by Mike Resnick - a review


Related Articles
Editor's Picks Articles
Top Ten Articles
Previous Features
Site Map





Content copyright © 2022 by Laura Lehman. All rights reserved.
This content was written by Laura Lehman. If you wish to use this content in any manner, you need written permission. Contact Evelyn Rainey for details.