Resolve Spot and Stain Remover Review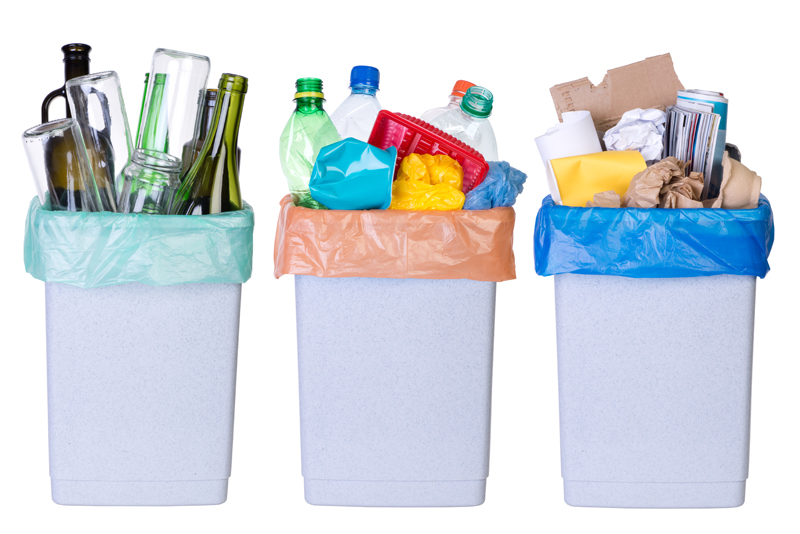 We have 6 children (and another on the way) and my husband and myself that live at home. (My husband has two older children who are both married and one has a young baby and the other is pregnant with her first.) To say that we have messes to clean up would be an understatement. The oldest child at home is 11 and the youngest is almost a year. The other ages are 10, 8, 5, and 4 years of age. While we try to teach them common cleaning practices, unfortunately, accidents still happen and messes still get magically made.


Let's take a recent example of the baby's diaper. Unfortunately he had a minor explosion and was sitting on the carpet. To gently say that he left a mess will be enough for you to know. (trust me!) After we got baby cleaned and washed and redressed and smelling yummy again we turned to the floor. This was one 'oops' that we could get to right away. We blotted it first and got any excess stuff off, but the stain was starting to set in. I tried the baking soda remedy and it didn't take it all out. So, our next shopping trip (several days later) my husband picked up a random floor cleaner. It happened to be Resolve Spot and Stain Remover.


I am not a big fan of chemicals (especially with young children at home) however, I read the directions and applied it as it stated. There were no yucky fumes or burning eyes. It actually had a pleasant smell. I waited the allotted time and then followed the removal directions. Did you know that the area is almost new looking? There is no lingering odor (which can sometimes happen with accidents such as this) and the stain is gone.


My one tip on any type of cleaner is to make sure that you FOLLOW THE DIRECTIONS. You always want to follow exactly what it tells you to do and definitely test it on a small section first (especially if you need it in the middle of the room like we did).


I would definitely recommend this product to any of you with pets or children. It was exactly what this large family needed and will definitely keep us coming back for more!

Make it a great one!


Related Articles
Editor's Picks Articles
Top Ten Articles
Previous Features
Site Map





Content copyright © 2022 by Tammy Judd. All rights reserved.
This content was written by Tammy Judd. If you wish to use this content in any manner, you need written permission. Contact Tammy Judd for details.