Cleaning: With/For Children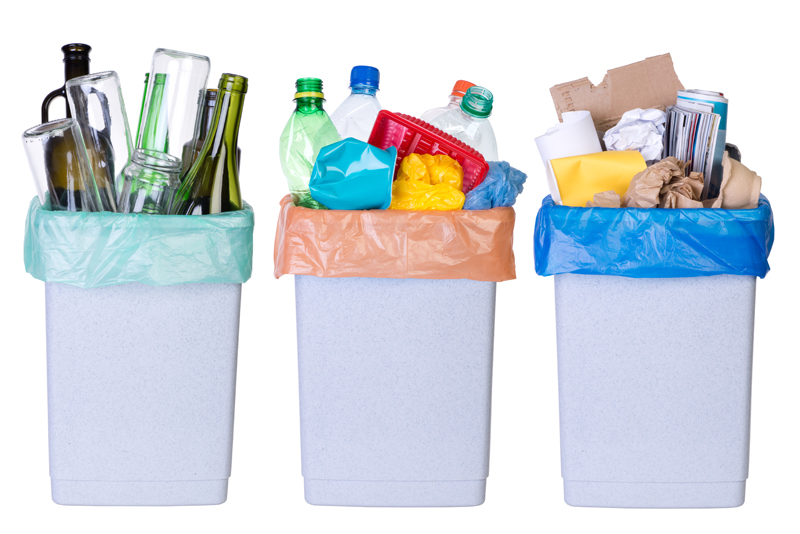 Cleaning Information
Children & Chores


Some tips for helping your children get involved with chores around the house!
Children Learn What They Live


How does the cleanliness of your home affect how your child will live their life? Read on to see...
Children, Housework and You


Getting children to help with chores can be tricky. Read on for some quick tips and helps.
Chores Every Child Should Learn


There are chores that every adult should know how to do prior to becoming an adult. Every child should be taught how to do certain things so that they can be happy, productive adults. You can´t have a great marital/partner relationship if one person doesn´t do anything in the relationship.
Chores for Children


There are many ideas and philosophies for involving children (& all family members) with household chores. This article will share some ideas and thoughts on ways to do this with your family.
Cleaning and Children


Cleaning with Children can be problematic unless you learn to include them in the process. Planning and teaching are key to making it successful.
Cleaning Children´s Rooms


Cleaning children´s rooms can be daunting. Here are some tips and tricks to make it easy and fun - for everyone involved.
Cleaning For Children


Cleaning for children can mean different things for different people. The goal is to have things cleaned and germ free so that you can avoid sickness. This leaves you more time to do the things that you want to do, in the long run.
Cleaning that Children Can Do


Teaching children to clean can be intimidating. Here are some cleaning jobs that children can be successful at.
Cleaning with Children


Cleaning with children can be tricky. This article focuses on getting children (& the whole family) involved in household tasks.
How to Clean with Children


How to clean with your children and make the most of that time. Helping your children understand the importance of cleaning as well as making it fun for them can sometimes be more work for the adults than doing it themselves.
Involving Children in Housework


Can´t get your children to follow through with their chores? Look no further!! Here is my multi-step system to encouraging children to take ownership and pride in their chores.
Summer Chores for the Home


When Summer is here it is a great time to tackle a few of those ´extra´ jobs around the house!
Why Kids Should Clean and What They Can Do


Yes, kids can clean too! Chores and responsibilities build character. Better still, having kids clean the house teaches them responsibility, appreciation and care for their surroundings, and self-pride in a job well done.
Editor's Picks Articles
Top Ten Articles
Previous Features
Site Map
Content copyright © 2018 by . All rights reserved.
This content was written by . If you wish to use this content in any manner, you need written permission.
Contact Tammy Judd for details.