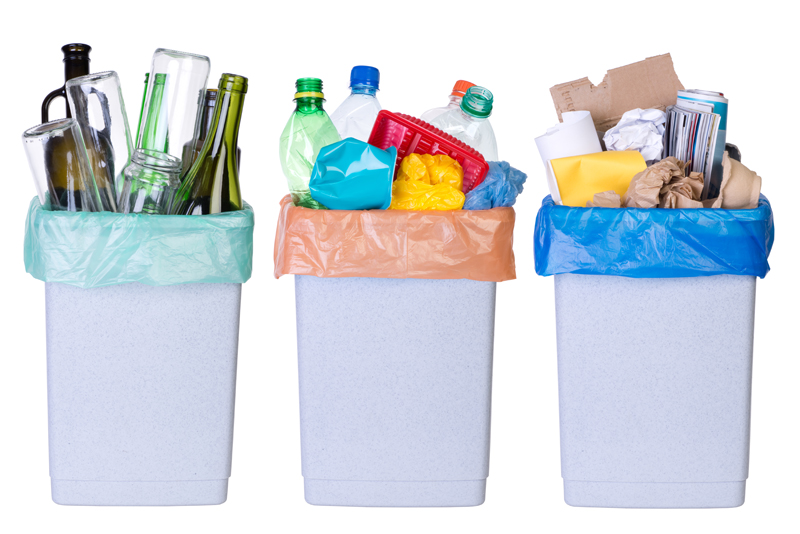 All of the articles here on the Cleaning Site are organized into categories. Browse through these categories to find the content you're looking for.
Cleaning: How-To:
Countless ways to tackle cleaning--ongoing or as-needed.
Cleaning: Green Cleaning
Many people want to reduce the number of chemicals, allergens and irritants in their home. Find ideas and products here.
Cleaning: Homemade Cleaning Products
This section entails all products that you can make your self at home. These products will generally save you money, save you time and definitely save you energy!
Cleaning: Other Living Areas
Addressing the areas of our home that need our attentiong: garage, lofts, play rooms, etc.
Cleaning: Routines
Cleaning: Special Circumstances
Whether it is moving, someone is sick or something else
Cleaning: The Bathrooms
Bathrooms have their own, special needs when it comes to cleaning and keeping them clean.
Cleaning: The Bedroom
Cleaning: The Dusting
These articles are chock full of ideas and tips for keeping the dust bunnies at bay and keeping your floors clean and beautiful!
Cleaning: The Floor
Wood floors, carpet, rugs, tiles... anything under your feet.
Cleaning: The Home Exterior/Garage
Tips to help you keep your car and outdoors as clean and livable as the indoors.
Cleaning: The Kitchen
Where cleanliness is both required, and difficult!
Cleaning: The Laundry & Fabrics
Clothing, fabrics, upholstery, drapes... if it´s cloth, it´s covered here.
Cleaning: The Living/Family Rooms
Cleaning: The Vehicle/Garage
Cleaning: The Why & for Health
Connections between cleaning and your physical and emotional health.
Cleaning: The Windows, Mirrors, Glass
Cleaning: Unique Items To Be Cleaned
All the things that need to be clean, but seem to linger off on their own... like silver and ceiling fans.
Cleaning: With/For Children
Review of Tools & Products
Be sure to visit the
Cleaning Archives
for all the articles!
Editor's Picks Articles
Top Ten Articles
Previous Features
Site Map