It Hurts When I Poop - Book Review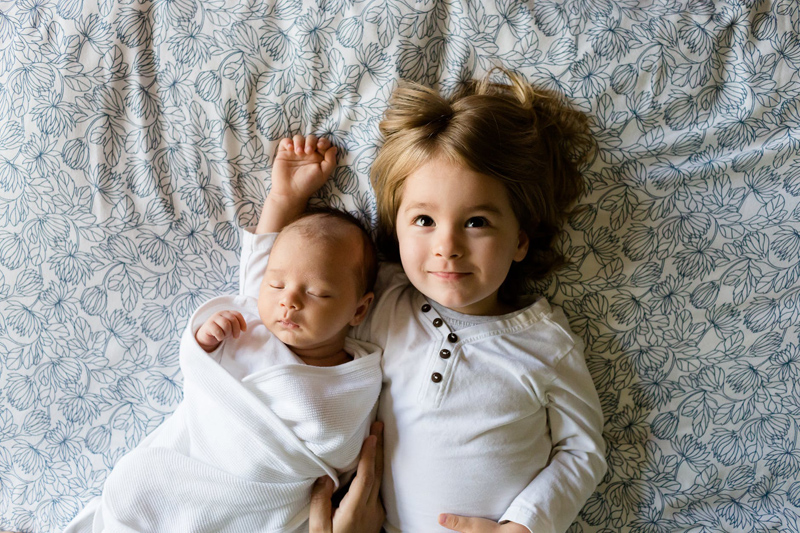 It Hurts When I Poop! A Story for Children Who Are Scared to Use the Potty by Howard J. Bennett, M.D. and illustrated by M.S. Weber is a unique book published by Magination Press, a division of the American Psychological Association that creates books for children. This book is quite simply a godsend for families struggling with these issues. It is extraordinarily well-written, provides and excellent approach for talking with children about this issue, and also provides parent-level guidance to dealing with this stressful problem.

There are a huge number of families struggling with childhood constipation and the potty-training problems it creates. But there is very little support available. Even in such excellent books as Elizabeth Pantley's "The No-Cry Potty Training Solution" there are just a few pages dedicated to this concern, which is often a whole separate issue is potty training than learning to pee in the toilet. And the popular books for children, such as "Everyone Poops" are (in my opinion) often more for the amusement of adults or for general exposure to the language of the use of the word "poop" than helpful with pooping problems.

It never occurred to me, as I was struggling for literally years with this issue that there would be a book *for* children to help -- it's not something that is often talked about aside from in small groups of mommy friends or occasionally parenting-related internet chat group (when shocking numbers of mothers come forward struggling with the same issue, but very few have solutions).

To illustrate just how taboo this topic can be -- on top of many considering it "gross" to discuss, parents are often embarrassed by their failure to "teach" their children something that has come so easily to children of friends, or are hiding this issue from preschools or even grade schools due to potty training restrictions -- I ran across this book in a Huffington Post comedy article entitled "The Creepiest Children's Books Ever." The compiler of the "creepy" books had made the comment "T-M-I, little one." (That's "too much information," for those not in the know regarding internet abbreviations.) My reaction was to think, "Oh my goodness, that's not creepy, that's REAL!" and went immediately to Amazon to see if it was really a book. I was so excited to see that it was. Within 5 minutes, I was on the phone with Magination Press asking for a press copy, which they quickly provided.

The book is wonderful for children. When my 7-year old read it, she actually commented that she wished we had it when she was younger and dealing with this problem. The first several pages almost make me cry as they paint a picture of a little boy, Ryan, getting a tummy ache, not wanting to poop, with holding and finally asking for a pull-up. It shows the parents worrying about him and trying to explain that he would feel better if he pooped and him wanting to please them but being too afraid.

They take Ryan to the doctor where he first tells him a story about a coyote who lets his house get so messy he can't live in it anymore and then takes back control and rewards himself. The doctor then relates this to the pooping issue, and explains the physical mechanics of pooping and talks about foods that make poops harder and softer. He invites Ryan to take control and offers a "poop plan" for him to follow. The book ends with the poop plan, illustrated to give the impression of being handwritten on notebook paper, and an excellent parent guide by Dr. Bennett. The illustrations are excellent, including the body illustrations of the digestive system.

Many children will benefit from hearing this information in story form and feeling as though it is their choice rather than as just another lecture from his or her distraught parents. I highly recommend this relativelyinexpensive book to any family struggling with childhood constipation. My admiration to Dr. Bennett and Maginiation Press for tacking a difficult issue so well and producing this important resource for children and parents.




Disclaimer: All material on the BellaOnline.com Early Childhood website is provided for educational purposes only and does not constitute medical advice. Although every effort is made to provide accurate and up-to-date information as of the date of publication, the author is neither a medical doctor, health practitioner, nor licensed mental health professional. If you are concerned about your health, or that of your child, consult with your health care provider regarding the advisability of any opinions or recommendations with respect to your individual situation. Information obtained from the Internet can never take the place of a personal consultation with a licensed health care provider, and neither the author nor BellaOnline.com assume any legal responsibility to update the information contained on this site or for any inaccurate or incorrect information contained on this site, and do not accept any responsibility for any decisions you may make as a result of the information contained on this site or in any referenced or linked materials written by others.

You Should Also Read:
Potty Training Using Rewards
The Princess and the Peanut – Book Review


Related Articles
Editor's Picks Articles
Top Ten Articles
Previous Features
Site Map



Follow @bellanicki
Tweet





Content copyright © 2022 by Nicki Heskin. All rights reserved.
This content was written by Nicki Heskin. If you wish to use this content in any manner, you need written permission. Contact Nicki Heskin for details.