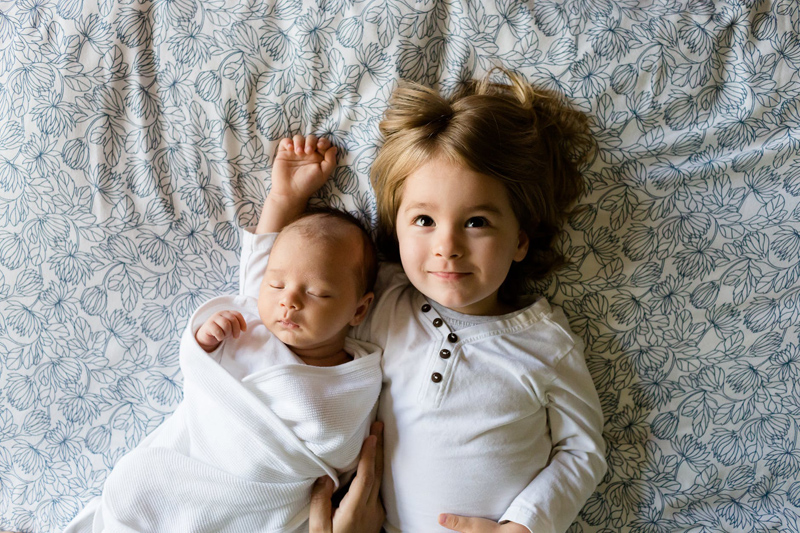 Quickly find the Early Childhood´s Health related articles here...
Be Koool Soft Gel Sheets - Product Review


High fevers in young children can be very frightening for parents. When trying to reduce a high fever, it's a good idea to have many different tools in the arsenal. Be Koool strips can be helpful in reducing fevers as well as controlling the headaches can come along with colds and flu.
Children and Dog Bites


Half of all children under 12 have been bitten by a dog (my daughter was). What can you do to prevent this and what can you do if your child is bitten. Here's what I learned from my experience.
Children and Health Care Reform


After a visit to the ER with my daughter for a head injury, my thoughts on health care reform.
Children's Fever Medications


When it becomes necessary to treat a child's fever, there are important things to know about common fever medications. There are also several non-medication options available for fever control.
Cold Medicines for Children


When children get sick, parents often run to the local store and stand helplessly in the medicine aisle wondering what to buy. Despite the hundreds of brands, there are really just a few main types of cold medicines and it is helpful to know the basic purpose of each one to help make a decision.
Great Answers to Difficult Questions - Review


A review of Linda Goldman's book "Great Answers to Difficult Questions about Sex: What Children Need to Know."
Guidelines for Young Children Attending Births


If you are planning to include a young child at a birth, whether in or out of a hospital, there are many things to consider to ensure a positive experience for the child and the birthing mother.
Hand Washing and Kids


Hand washing is one of the best ways to prevent personal illness and reduce the spread of illness in the community. Teaching kids about when and how to effectively wash hands is an important tool in the effort to keep them healthy.
Having Young Children Attend Births


Many hospitals now offer mothers the chance to invite whomever they like to their births, including children. To some, this idea is completely foreign, and to some an obvious choice. So why have a young child present at the birth of a sibling?
It Hurts When I Poop - Book Review


A discussion of the difficult issue of childhood constipation and refusal to use the potty as it relates to the excellent book, "It Hurts When I Poop" by Dr. Howard Bennett and published by Magination Press (American Psychological Association).
Kids and Stomach Flu Survival Supplies


Supplies to have on hand for when stomach flu strikes your child.
Kids and Stomach Flu Survival Tips


Things you should know about getting through child's episode of stomach flu.
Preventing Head Lice


Treating head lice isn't easy, so an ounce of prevention can be worth about 20 pounds of cure. So how can we do our best to avoid head lice for our children and family?
Safe Sunscreen for Kids


Tips on choosing safe and effective sunscreen for kids, and a link to a great database and resource for more information.
Should Young Children Have Bedtimes?


There is often controversy over whether young children should have regular and/or early bedtimes. Here's some issues to consider in deciding what works for your child and your family need.
Treating Fever in Young Children


Fevers can be scary in young children, especially for new parents. Parents must decide if a fever should be treated or left to run its course, and if and when a child should visit the doctor. If treating the fever, there are a range of drug, non-drug and alternative treatments available.
Treating Head Lice - Natural and Non-Toxic Options


For parents wishing to avoid chemical insecticides when treating lice, here is some information on natural and non-toxic treatment options, as well as my personal recommendations on products that have worked for us when treating lice naturally,
Treating Head Lice - Traditional Remedies


Traditional treatment for lice involves application of a chemical insecticide to the scalp and hair to kill live lice and nits, followed by manual removal of nits stuck to hair shafts. Information on lice, and traditional treatment options and concerns.
Typical Behavior Milestones


Parents often worry about their child's development. Advice, resources and perspectives on evaluating children's typical behavior milestones and development.
Your Child's First Dental Visit


Planning your child´s first dental visit can be stressful for parents and children. Here´s some tips and ideas based to help make sure it´s a good experience for your child.
Editor's Picks Articles
Top Ten Articles
Previous Features
Site Map
Follow @bellanicki
Tweet
Content copyright © 2018 by . All rights reserved.
This content was written by . If you wish to use this content in any manner, you need written permission.
Contact Nicki Heskin for details.