Your Child's First Science Fair Project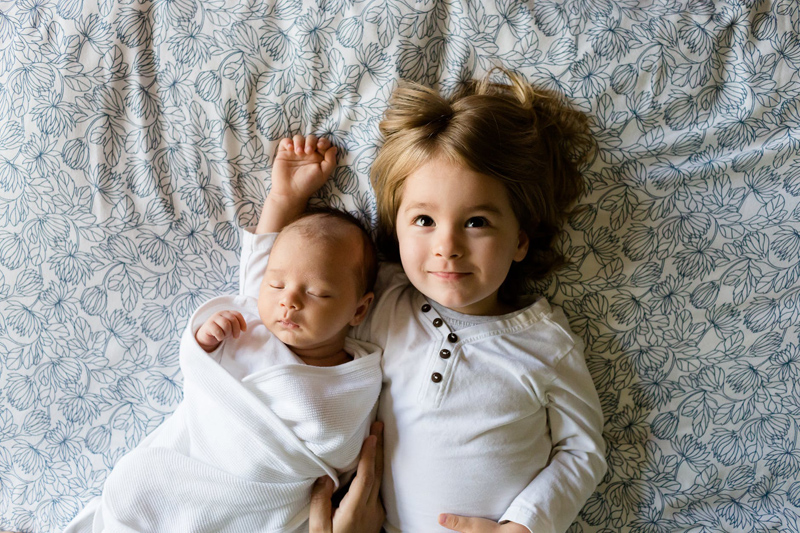 It's a rite of passage in most children's lives – the first science fair project. Science fair projects can offer valuable lessons in planning, process, logic and presentation, not to mention, science! A good experience with the first science fair project can increase a child's confidence and comfort with science, and with projects in general. A poor experience can lead to years of grumbling and discomfort. So what can you do to help create a positive science fair experience?

Perhaps the most important element of a successful science project is starting with an age-appropriate topic. Engage children in discussion about topics that interest them or offer books of science fair project ideas (some of my favorites are below). Books or websites with suggestions can help them focus in on a few ideas.

For younger children, keep projects simple. It's best to choose an experiment that takes a small, finite amount of time to complete. The best questions are simple and straightforward and don't require analysis for statistical significance or have complicated intervening variables. Remember that things that seem like common knowledge to us may not be as obvious to an elementary school student. One child at my daughter's school asked "Does Air Weigh Anything" and measured the weight of a balloon and then the same balloon with air in it. He was surprised to find that there was a difference!

My second grader just tested the strength of two kinds of recycled paper compared to regular paper by hanging weight from a strip of each type. The actual experiment took about one hour, plus about a half hour in the office supply store choosing materials. This left plenty of time to focus on the scientific process and on presentation.

The important thing is to focus on is process – problem, research, hypothesis, procedure (test the hypothesis), results, conclusion. In my opinion the process is really much more important than the science at the younger ages (be sure that your child's school shares this philosophy before they turn in a project with faulty science or statistics and be harshly judged).

For older children, they can manage a project that takes longer periods of time – growing plants or flowers in variable conditions, for example. But the scope of the project should still be reasonable. And reasonable time needs to be planned for this sort of endeavor – if the science fair project is a week away, have them choose something more short-term to avoid a late night of stress and crying to make the deadline.

Ensuring that the selected science fair project is age-appropriate in terms of scope and time is maybe the most important step in ensuring a positive experience for kids. This important step can keep reduce or eliminate stress and limit the total required workload to match the child's focus and ability. Once this is set, as the project unfolds, be sure to offer an appropriate level of parent participation to match the child's age and needs (see my article, "Parent Involvement in Children's Science Projects" in related links below).



You Should Also Read:
Parent Participation in Children's Science Fair Projects


Related Articles
Editor's Picks Articles
Top Ten Articles
Previous Features
Site Map



Follow @bellanicki
Tweet





Content copyright © 2022 by Nicki Heskin. All rights reserved.
This content was written by Nicki Heskin. If you wish to use this content in any manner, you need written permission. Contact Nicki Heskin for details.