Parent Involvement in Children's Science Projects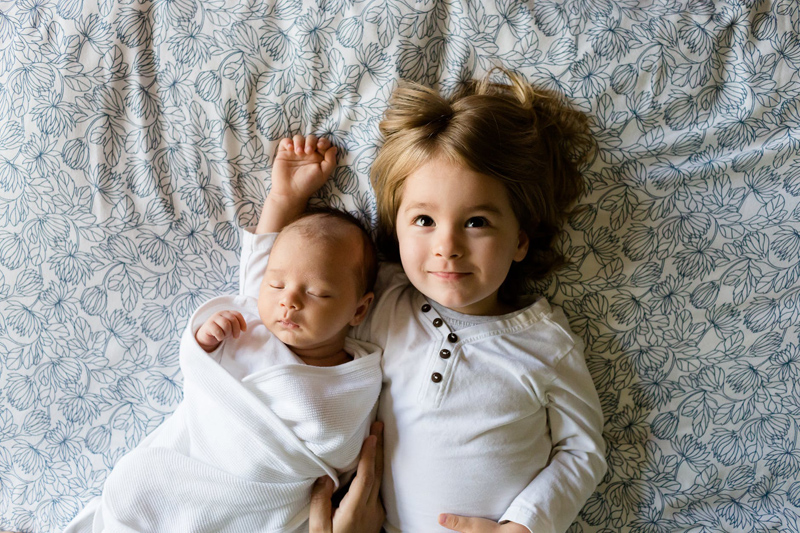 When children do science projects, it's easy for parents to become over-involved. There are numerous reasons for this – concern over grades, desire to be supportive or even fascination with the project itself, just to name a few. Parent participation can truly be necessary and important to a child's success in completing a science project – so how does a parent walk that fine line between appropriate support and inappropriate involvement?

Ideally, parent participation in science projects should be limited to helping with tasks that are too physically difficult or dangerous for a child to perform, especially with older children. However parents can also provide a useful sounding board as children work out process and provide needed support (and sometimes money!) for accessing research and obtaining materials.

A child's first science project offers a special challenge for parents. This is a chance to set a good precedent for how to carry out the scientific process and how to create an effective display/presentation. However, it is also important *not* to set the precedent of doing the child's work for them or adding unnecessary stress or complication.

Keeping the selected project simple and age-appropriate (see my article, "Your Child's First Science Project" in related links, below) is a critical first step to reduce any tendency towards over-involvement. The simpler the question and the more straightforward the process, the less parent involvement will be needed. The most important thing is to guide them through the basic scientific process of testing a hypothesis – they have years ahead of them to delve into the deep and complex undiscovered mysteries of science! The more capable they become as they get older, the more complexity can be involved when developing problems and process.

The key is to keep children engaged as the primary participant at all times. If the child's attention is wandering and you are still going, it's a sign to take a break. They should always be in the lead. It's helpful to ask questions and gently challenge the process in advance of the actual experiment, working out any kinks to the extent possible, then back off whenever you can, providing merely physical support as needed. Allow kids to try anything that is safe on their own, but jump in if steps in the process prove beyond their physical ability to carry out, to reduce frustration and keep things moving at a reasonable pace. When the experiment is done, discuss how to lay out an effective display and expand on all the elements of the scientific method, then let the child run with it.

Resist the tendency to expand, and expand, and expand the project in the name of education. Yes, there is a lot to learn by adding elements, but too many complications may make a child shut down. Your young child will learn more from going through the process of answering a core question than by trying to also tackle every tangential question that arises.

When the project is done, the child should be able to explain everything on the board, why and how the process of the experiment played out, as well as the results and conclusions and their relation back to the original problem and hypothesis. Children need not hide a parent's involvement, but should know why it was necessary (for example, "my dad cut the paper into strips on a cutting board because it was too dangerous for me and it was important the strips be perfectly straight" or "my mom helped me to figure out the average of the three measurements, because we haven't learned how to do that yet").

Ultimately, the project display should simply be a reflection of a child's learning process and a way to share the experience with others – and most importantly, remember that it is ok for a child's science project to look and sound as if it was done by a child – it was!




You Should Also Read:
Your Child's First Science Fair Project


Related Articles
Editor's Picks Articles
Top Ten Articles
Previous Features
Site Map



Follow @bellanicki
Tweet





Content copyright © 2022 by Nicki Heskin. All rights reserved.
This content was written by Nicki Heskin. If you wish to use this content in any manner, you need written permission. Contact Nicki Heskin for details.