Dealing with Tantrums While Traveling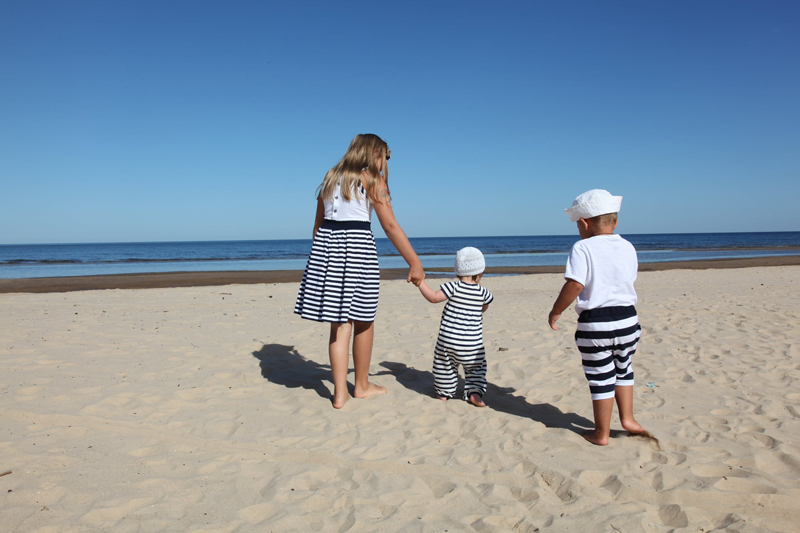 A tantrum prone toddler can wreak havoc even with well laid travel plans. The best way to deal with tantrums is to prevent them from occurring in the first place. You can do this by keeping your young kids well fed and rested, sticking to a routine, and not cramming too many activities into your travel days. If your child is easily upset by new experiences, talk to him about what he'll experience beforehand. Read books about plane trips or show him pictures of spots you plan to visit. Especially while in enclosed public spaces, like on an airplane or train trip, pay close attention to your child. Kids tend to behave better if they know they have a parent's complete attention, so put away that in-flight magazine and really focus on your child. You'll be able to tell more quickly if he's getting antsy, giving you a chance to divert him before chaos erupts. If all else fails and a tantrum occurs, follow these tips.

1. Take a deep breath. You need to stay calm in order to deal effectively with an out of control child. Count to ten if you need to before you try to help your child.

2. Take him to a quiet place. In a pinch, an airplane restroom or restaurant porch will do. The change of scenery may do the trick; at the very least it'll help you feel calmer if there are fewer people around.

3. Apologize to those around you. It may soften a few of the evil glances shot your way. It also shows you are trying to deal with the situation and understand that it may be inconveniencing others.

4. Ignore rude comments or looks. You aren't the first parent to have this happen and you surely won't be the last. You'll most likely never see these people again and your child should be your focus.

5. Distract your child. If a tantrum is in the early stages, distraction may work. Look out the window for airplanes, offer a snack, a sip of soda, or even (if you're desperate) a piece of candy.

6. Listen to your child. If he wants to sit on your lap, let him. If he's incoherently babbling, encourage him to calm down and talk to you. Even though it probably won't calm your child, it will let him know you're listening and want to help.

7. Don't try to reason with your child. A child in the midst of a full blown tantrum doesn't want to hear logic or reasons why he shouldn't scream. Do try to reflect what you think your child is feeling back to them. "You're tired because we've been flying all day" or "You wish your food would come faster because you're very hungry," etc.

8. Accept that sometimes nothing you do is going to work. You may just need to wait the tantrum out. Try to stay calm and help your child reconnect and relax when it's over. If she's willing, try to figure out what set her off so you can avoid the situation next time.


You Should Also Read:
Maintaining Your Toddler's Routine While Traveling
Ten Tips for Getting Around the Airport With Kids
Reasons to Travel With Your Kids Now


Related Articles
Editor's Picks Articles
Top Ten Articles
Previous Features
Site Map





Content copyright © 2022 by Kimberly Misra. All rights reserved.
This content was written by Kimberly Misra. If you wish to use this content in any manner, you need written permission. Contact Tiffiny Spire for details.