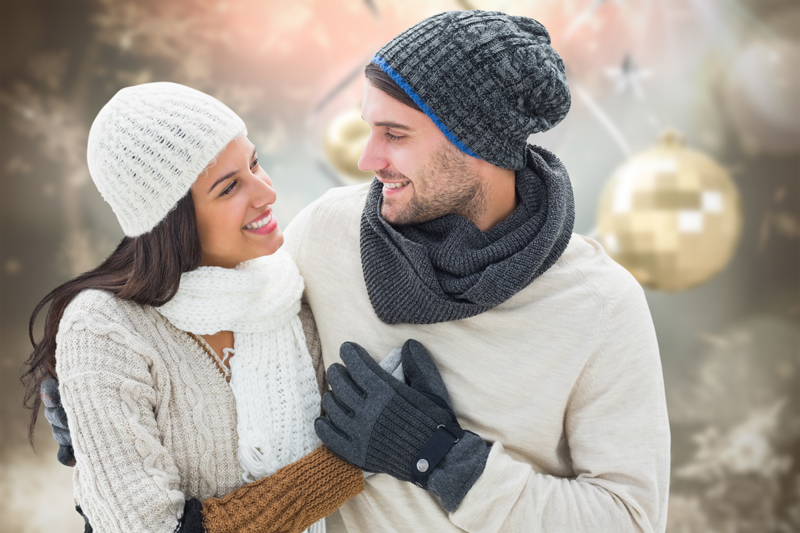 It seems like most families have one person in their family who is the Family Angel. It's the one person that everyone trusts and everyone goes to for help, and who makes everyone feel secure and safe. Do you know who your Family Angel is? Are you your family's angel?

Angels touch all of our lives. Some of them are real live people and some of them are an ethereal presence, felt rather than seen, believed in rather than shown. There are a multitude of stories about people being touched by Angels. Not everyone believes in ethereal Angels but most people know a real live Angel or two.

In fact, most families have a real live Angel in them. Maybe it's the Mom who listens to everyone's problems and offers solutions along with the comfort food she serves – the heart warming soup or the soul soothing cookies and milk she brings to the table. Maybe it's the Dad who stands against all attacks and adversity and protects and supports his family, no matter what they've said or done. Maybe, it the Grandma or Grandpa who makes Sundays and Holidays warm and comforting with the open offer of dinner, for you and your family or you and a friend or two. Sometimes it's even a child who just pulls the whole family together because of all of the joy they create with their special ways.

It's difficult when the Family Angel leaves this world and moves into the ethereal world because you can no longer see them in physical form. Sometimes then another member of the family becomes the Family Angel having been trained at the knee of their predecessor.

Sometimes you are the Family Angel. You may be the one who brightens the lives of your family members. You may be the one who offers comfort and support and protection when it's needed. Often the Family Angel doesn't know they have a Halo and Wings, it's just their nature to be an Angel.

No matter who in your family occupies the angelic position, remember, even Angels sometimes find their wings heavy to carry, so be sure to occasionally offer help and support to them as well. If you are the bearer of the wings, be sure to take a little time for yourself now and then. Even ethereal Angels need to find a fluffy cloud to rest upon occasionally.

If you do not have a Family Angel, don't despair, there are real live Angels walking about in the world everywhere. They are men, women, children, relatives, friends, even strangers. Some will pass through your life quickly like the man who changes your tire for you on the side of the road. Some will be in your life longer, like the supportive Doctor who helps you heal your physical and emotional ailments. Some will be the friend who you are closer to than you are to your relatives – the friend who know when you're sad, or mad, or depressed or stressed even when you don't tell them; or the friend who is happier for you than you are for yourself when good fortune smiles upon you.

You may not admit that you believe in Angels but it doesn't matter if you admit it or not, there are Angels all around us. Where do you think all the refreshing breezes come from, if not from the flapping of Angel Wings?




Of course, information presented on this site or found online in articles or forums should never be relied on in lieu of professional consultation for problem resolution.







Related Articles
Editor's Picks Articles
Top Ten Articles
Previous Features
Site Map





Content copyright © 2022 by Kate Woods. All rights reserved.
This content was written by Kate Woods. If you wish to use this content in any manner, you need written permission. Contact Kate Woods for details.