New Years Resolutions Alternative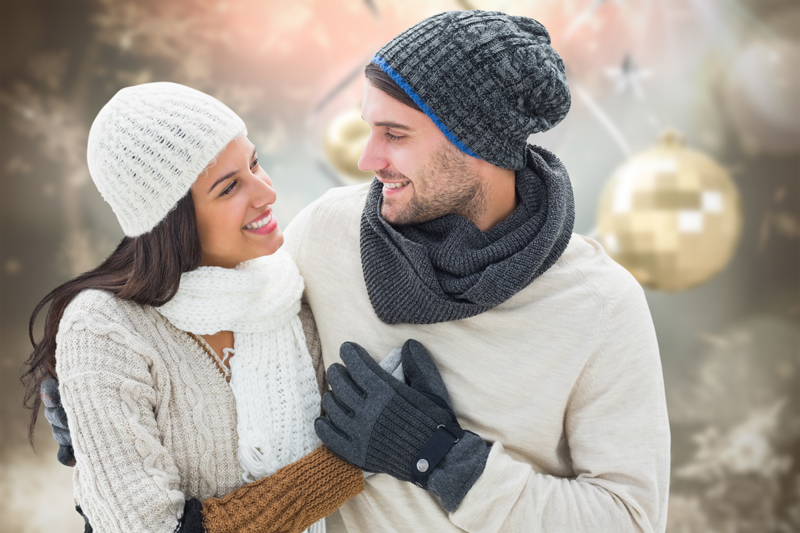 In just a blink of an eye another new year will be starting. Every year we are prompted to make resolutions for the New Year. Resolutions are essentially promises. We all set out with wonderful good intentions and by February most of our resolutions are long forgotten. The fact that this happens so often is the topic of many stories and jokes and it is important to have a sense of humor about it and to be able to laugh at yourself and the resolutions that were never fulfilled. However, the down side of this scenario is the fact that since resolutions are essentially promises, when we let them fall by the way side, we are technically breaking promises we have made to ourselves. Well, it's really not ever a good thing to break a promise and certainly not a good thing to laugh about the fact if you do. So this brings about a question. Is it better to approach the New Year making promises that you might not be realistically able to keep or is it better to approach the desire to make changes in the new year differently? That is of course, a question that only you can answer. Is there an alternative way to start the New Year that might have better results than making New Years resolutions?
Myself, I have decided to try a new approach for the beginning of the New Year. I'm going to make a list of all the things that I would like to accomplish in the next year and a list of my long term goals and next to each item I'm going to add a round bullet or a picture of a ball and am going to list an action to be taken. Action items will be something that I can do to move toward one of my goals or to reach my goals. For the sake of this example and my New Year's plan I will think of each action item as an imaginary ball. For my visualization I will be thinking of a round clear gel ball with shiny glittery stars inside. Someone else may think of golf balls, or baseballs, snowballs or any other type of round balls. It is after all a personalized experiment and it is not subject to anyone's rules but mine or yours. So after you have determined your list of goals and turned each action item into a visual ball it's time begin practicing gathering, throwing, catching and completion. Visually gather all of your actionable item balls, gather the all together and visually throw them all up in the air above you. As they begin falling toward you reach for them and catch as many as you can and begin taking the actions on them. Now keep in mind that you may have conflicting goals on some of the balls. For example you may not be sure if you want to work toward a promotion on your current job or look for a new job. If you catch both of those balls then perhaps it means you should consider doing both and see which one comes to fruition when you add extra effort to its attainment. Maybe you want to join a gym or save money to buy a home gym – research both and see which option can be attained.
So, here is my visual theory for the New Year – instead of making lists of resolutions, promises to yourself that lend them selves to failure, throw all the balls up in the air and see which ones you catch. Even the absolute worst catcher will probably catch at least one and who knows that may be a really important catch.
Life is filled with games, some we have to play, some we create for ourselves. Instead of playing the New Years resolution game I'm creating a new game for myself for the New Year –Throw All The Balls Up In The Air And See Which Ones You Catch. I can't wait to see which shimmering shiny glittery balls of stars I catch and what I accomplish!
Until next time, have a warm heart but be COOL! Be happy, be well, and be the best you that you can be!
Best Regards,
Kate Woods
Of course, information presented on this site or found online in articles or forums should never be relied on in lieu of professional consultation for problem resolution.


Related Articles
Editor's Picks Articles
Top Ten Articles
Previous Features
Site Map





Content copyright © 2023 by Kate Woods. All rights reserved.
This content was written by Kate Woods. If you wish to use this content in any manner, you need written permission. Contact Kate Woods for details.