Roast Chicken with Bailey's Recipe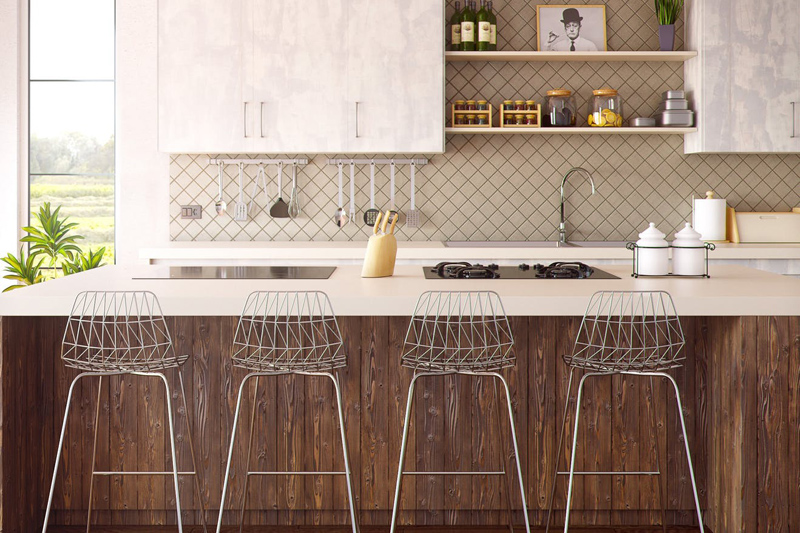 Every time I go to roast a chicken, I attempt to come up with a new way of preparing it. This time, my pantry revealed limes, mangoes, cardamom, and Bailey's Irish Cream, which was left over from Christmas. I thought, why not try that? It has a great flavor, I didn't have to spend any extra on it for the bird, and I'm adventurous! I recommend the original flavor of Bailey's.

Since Bailey's is rather sweet, the chicken smelled more like a cake when baking, which was quite intriguing. The combination of flavors is scrumptious!

Roast Chicken with Bailey's

1 whole roasting chicken, about 4-5 lbs. or less
1 lime, sliced thin
1 mango, peeled and chunked (see note at end)
1/3 to 1/2 cup Bailey's Irish Cream
Ground cardamom
Water

1) Place the chicken in a roasting pan or glass baking dish. You can set the bird on top of a wire rack in the pan, if you wish.

2) Loosen the skin over the breast and thighs by running your fingers between skin and flesh.

3) Slide the slices of lime under the skin along the breast and on top of each leg. Do the same with the mango chunks, placing some of those in the cavity of the bird, as well. Squeeze some juice from some of the lime slices over the skin.

4) Pour the Bailey's over the whole bird, then sprinkle it liberally with a coating of cardamom. Add about ½" of water to the pan.

5) Cover the bird with a tent of foil, and bake at 375º F for 30 minutes. Remove the foil and continue baking for another 30 minutes, basting a couple of times with the pan juices.

6) Remove the bird from the oven, and transfer it to a serving platter. Serve with potatoes or grains, using the pan juices as gravy.

I served this with my Golden Potato Puffs and Baby Zucchini with Yogurt (recipe below), starting with the Stuffed Mushrooms as an appetizer. We completed the meal with home made brownies, and my guests were very happy!

Note: To neatly cut a mango, turn it onto the pointed end and slice through the skin and flesh along the stone on each side. Then slice off the remaining flesh. Turn each slab of mango flesh-side up and cut into cubes, but don't cut through the skin. Holding the mango over a bowl, turn the flesh inside out and slice it off, very close to the skin.


Baby Zucchini with Yogurt

6 tiny zucchinis
¼ white onion, chopped
½ cup vanilla yogurt (I favor Wallaby low-fat)
1 tsp. lavender buds
1 Tbsp. olive oil

1) Heat the olive oil in a skillet. Add the chopped onion and sauté until golden and translucent.

2) Cut off a small slice at either end of the zucchinis, and rinse them thoroughly. Slice each one lengthwise down the middle. Lay them cut side down on top of the onions, cover, and steam until just barely fork-tender, though still crisp.

3) Add the yogurt and lavender, and just heat through. Serve at once. Delish!





Related Articles
Editor's Picks Articles
Top Ten Articles
Previous Features
Site Map





Content copyright © 2022 by Caitlin McLeod. All rights reserved.
This content was written by Caitlin McLeod. If you wish to use this content in any manner, you need written permission. Contact Allyson Elizabeth D´Angelo for details.