How Much Homework Help to Give Your Son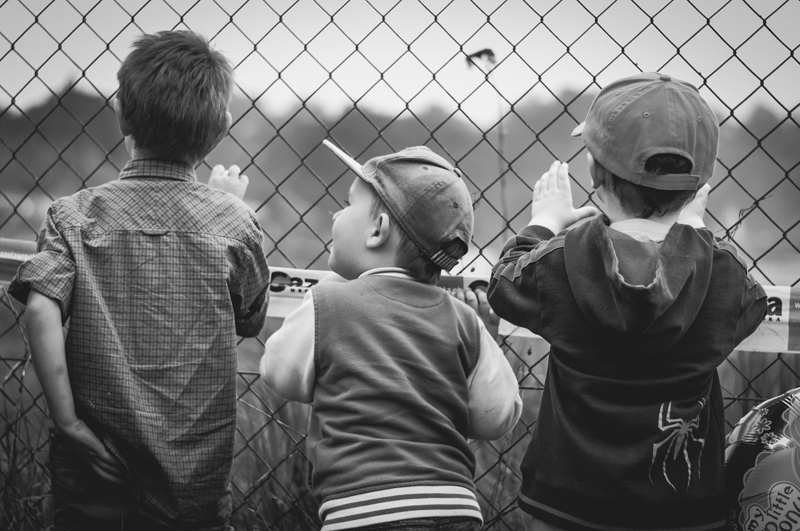 Now that school is in full swing, you probably have some idea of how much homework your son will have to do on a regular basis. Hopefully, the amount is age appropriate and one you both can live with. Chances are, though, that there will be at least some days when your son will need your help with his homework. At that point, you may be asking yourself how much help is enough? How much is too much?

How much help you give your son with his homework depends on two things: his age and the difficulty level of the assignment. Many a mom has had the experience of her son's receiving a homework assignment that is clearly too much for a child of his age to accomplish on his own. Whether this is constructing a model of the solar system in kindergarten, or analyzing Proust in high school, there will come a time when your son needs help. When you judge that your son does not yet have the necessary skills to complete the assignment, you have two choices. You can either help him with the assignment (giving him the *tools* he needs as much as possible, rather than actually doing the work for him), or you can let the teacher know that the assignment is has missed the mark.

Many moms may be hesitant to take the latter course, fearing that the teacher may inform her that it is only her son who has had trouble with the assignment. Realize two things here: first, the teacher does not know everything and, especially if this is her first experience with children your son's age, she may genuinely not know that her work is too difficult. Second, there seems to be honest confusion among some teachers as to the level of help children should receive from their parents. It may be that the teacher fully expects that the homework in question will be a collaboration between parent and student. Whether this belief is acceptable is another topic of conversation altogether!

Helping your son with his homework once or twice is not a big deal. If you find yourself having to help him every day, though, something is out of kilter. A conference with his teacher is the best course of action to find out whether the disconnect lies with her or your son.

In all things homework related, it is important to remember the function of homework: to reinforce what the student has learned. If your son's homework is accomplishing that purpose, the odds are that it is appropriate for him.



Related Articles
Editor's Picks Articles
Top Ten Articles
Previous Features
Site Map





Content copyright © 2023 by Laura Delgado, Ph.D.. All rights reserved.
This content was written by Laura Delgado, Ph.D.. If you wish to use this content in any manner, you need written permission. Contact Laura Delgado, Ph.D. for details.