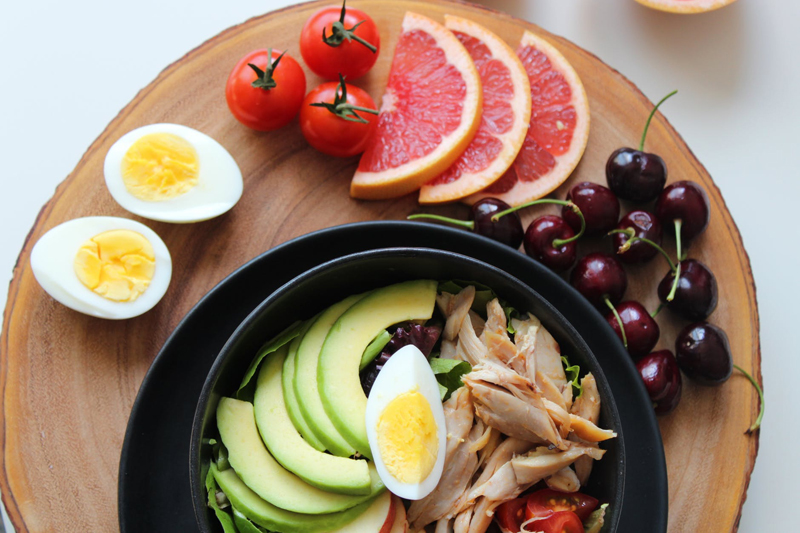 A pedometer can be key in helping to ensure that you get enough general exercise into your daily life. I find the Omron is easy to use, inexpensive and great at helping you track your daily exercise.
The unit is the size of a regular egg, squished flat, and has everything you need to do right at your fingertips. Compared with other pedometers I've used, setup is VERY easy. You hit the SET button and guided prompts help you enter your details. Then you are ready to go!
This unit is great. You can wear it at your waist. You can clip it on your belt or something and hang it. You can leave it in your pocket. You can put it in your purse. As long as it is hanging vertically, it is fine.
How about accuracy? I had a Sportline unit that was literally twice as much. I took it and this Omron unit out on a mile walk, with a GPS unit. The GPS unit verified the distance we traveled. The Omron unit said I took 2284 steps which worked out properly. The Sportline unit claimed I only walked 1825 steps!! That's not just a small mistake, it's a huge discrepancy.
The Omron unit has a full seven day timer built into it, based on the time of day you enter. So every day at 12:00 midnight it rolls over and starts tracking a new set of values. This might be a little annoying if your intention is to track just a short hike and track the details. But still, it's great for overall health. If you really want to track the details of a given hike, you could either reset the entire unit, or what I personally would do is just note the steps you were starting at, and then subtract it out when you finished the hike. That way you know your short term progress but also still have that seven day memory in its system.
Because it doesn't track the "current" hike this also means it isn't calculating steps per minute or other time-related counts. Again, this isn't a big deal for me at all. But if you are solely using your pedometer for "short term" hikes and really want to see that number right away, this might not be the pedometer for you.
It does calculate the calories burned based on the weight you entered. That's always nice to know!
The unit is very accurate and works in any location as long as it is vertical. So you can clip it on your belt, clip it on your purse, carry it IN your purse (as long as you arrange it so it's vertical) have it in a pocket etc. This makes it very flexible.
Highly recommended!
Buy the Omron Digital Pedometer from Amazon.com
Lisa Shea's Library of Low Carb Books
You Should Also Read:
Omron HJ-720ITC Pocket Pedometer
Biggest Loser SlimCoach Review


Related Articles
Editor's Picks Articles
Top Ten Articles
Previous Features
Site Map



Follow @LisaLowCarb
Tweet





Content copyright © 2019 by Lisa Shea. All rights reserved.
This content was written by Lisa Shea. If you wish to use this content in any manner, you need written permission. Contact Lisa Shea for details.