Omron HJ-720ITC Pocket Pedometer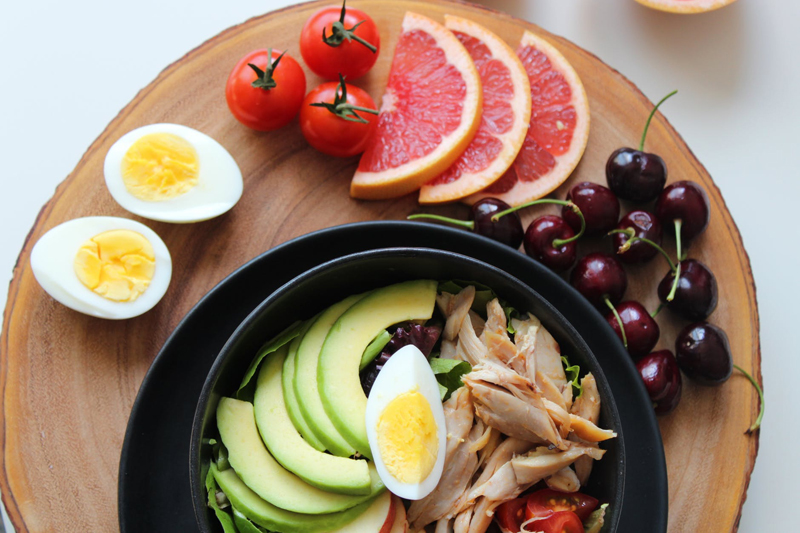 The Omron HJ-720ITC Pocket Pedometer keeps track of up to 42 days of activity - on an hour by hour basis! Connect it to your PC and get a great running total of your walking exercise. I love this thing!
First, some history. I started out with a cheap, regular pedometer. It sort of worked, and sort of counted steps. I had to reset it and write things down. Soon I had upgraded to the Omron HJ-112 (the model below this one). It was awesome. You could wear it on your hip or carry it in your purse. It auto reset every night so you didn't have to think about it - you just walked around with it on and always knew your steps for the last 7 days.
But as I actually started to pay attention to my walking, I wanted to keep track of it. Yes, I could write down what the pedometer said, but often I forgot to do that. I wanted to see comparisons of how I was doing over time, but my Excel spreadsheet was a bit more work than I wanted to get into.
A friend of mine had bought this HJ-720ITC version and simply adored it. I was finally talked into upgrading. I'm so glad I did! Now it is SUPER easy. I wear the pedometer on my hip. Every few days I plug it into my computer with a simple USB cable. POOF! My running total is updated. Not only that but it even tracks on an HOURLY basis how I'm doing!!
You can track multiple people, see things by day, week or month. You can even set goals and see how you're doing towards those goals.
Here's an image of the software display:
Now, a down side. When you set your goal and you don't reach it, you get a frowny face!! It's very disappointing. I don't need to be beaten up for being sick or something. My friend had actually said he deliberately lowered his goals just to get away from those frowny faces. I didn't understand what he meant until I got the software - but now I agree. They should have done that differently.
In terms of how the pedometer itself works, it is excellent, just like the "lower end" Omron. It is very accurate and works quite well either on your hip or in your purse. If you use the purse you have it clipped vertically, as they tell you to.
Highly recommended!
UPDATE: My Omron Pedometer finally ran out of battery. I had a lot of trouble unscrewing the TINY screw to get the case off (why not just have a notched lid like most people use? I lost the screw. I did replace the battery and was able to slid the lid into place without a problem; the "holder" for the Omron keeps that lid shut nicely. However, once I put the new battery in, the unit stopped working! It no longer records steps. I tried cycling through all different areas, resetting it, taking the battery in and out, you name it. It simply won't work any more.
I wrote to Omron asking them what size screw I needed and for any advice about the steps not counting any more. They told me they had no idea what the screw was. They also said they didn't know why it had stopped counting steps. They said if it was under warranty that I could send it in. The next step is to call in to them, but I'm not sure that will be any more help. I am a little frustrated that the simple act of a dead battery seems to have slain my Omron.
I kept working on this for two solid years - and gave up. I had to throw it in the trash, which I hate to do.
Buy an Omron HJ-720ITC Pocket Pedometer from amazon.com
Lisa Shea's Library of Low Carb Books
You Should Also Read:
Omron Digital Pedometer
Biggest Loser SlimCoach Review


Related Articles
Editor's Picks Articles
Top Ten Articles
Previous Features
Site Map



Follow @LisaLowCarb
Tweet





Content copyright © 2022 by Lisa Shea. All rights reserved.
This content was written by Lisa Shea. If you wish to use this content in any manner, you need written permission. Contact Lisa Shea for details.