Product - Book Review of House of Order Handbook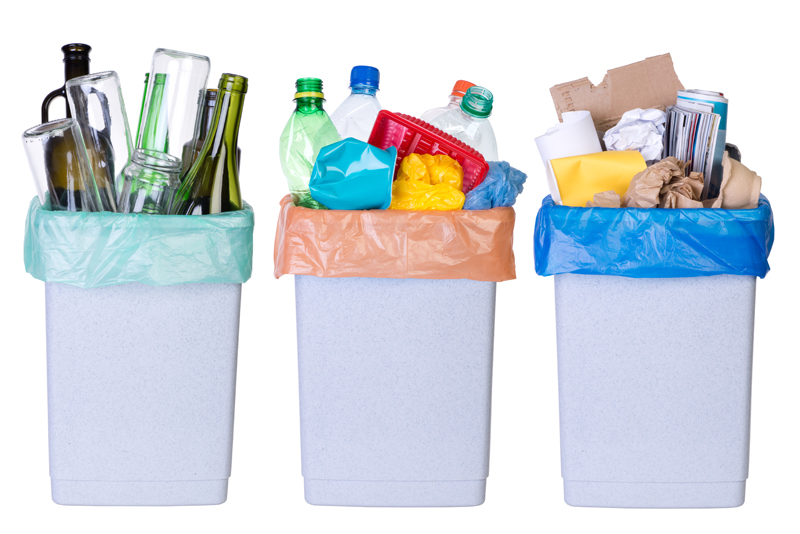 I love to read. I also love to read Self-Help type books. One of the books that I have read is the House Of Order Handbook: The Best Way to an Organized Life by Marie Calder Ricks. In this book she lists out tips and tricks to getting things done in the most efficient way possible. While all of her tips may not be applicable to every person, I believe that everyone would benefit from what she shares. Also, I purchased the book and did not (& will not) receive any 'gifts' or payment for this review.


In the Table of Contents it lists out how she has separated the topics. Chapter 1: House of Order preparation (supplies and tools. Chapter 2:Home Office Needs. Chapter 3: Clothes Closets and other Cupboards. Chapter 4: Laundry. Chapter 5: Coping with Clutter. Chapter 6: Kitchen Organization (Basic Essentials). Chapter 7: Family Information Binder. Chapter 8: Time Management. Chapter 9: Goal Setting (& Planning). Chapter 10: Calendaring. Chapter 11: Councils. Chapter 12: Lists. Chapter 13: Finances (Budgeting, etc.) Chapter 14: Home Storage. Chapter 15: Housecleaning Plan, the "Brain Box". Chapter 16: House cleaning Methods. Chapter 17: Training Children to Work. Chapter 18: Trivia. Chapter 19: Greeting Cards. Chapter 20: "Sources" Binder. Chapter 21: Files. Chapter 22: Food Management (master menu's, etc). Chapter 23: Food Storage. Chapter 24: Office Supplies List.


I enjoyed the layout of the book and the simplicity in finding information that I was most interested in. I ordered the hard copy of her worksheets and things. While some of it was very beneficial to me, I think that some of the stuff I could have recreated on my own for less money, but I enjoy working with Excel and creating things like that.


I really liked how she organized her cleaning and days for cleaning. It made sense and once you set it up it wouldn't take that long. That being said, the index cards for 'cleaning' I find to be bothersome. I am a list girl, not a physical girl. I can look at a list and know what I need to do and get it done and not have to have a physical symbol of having done the chore. I know some friends have really liked the index card system and swear by it.


I liked the fact that you can order a CD of her worksheets and have all of that on hand. You can also order the worksheets, index cards, index card protectors, etc. I really liked the Childrens list and find those to be helpful.


I would definitely recommend this book to everyone. It is full of very useful information no matter how big or small your space is.

www.houseoforder.com

https://www.amazon.com/House-Order-Handbook-Best-Organized/dp/0978857909/ref=sr_1_1?ie=UTF8&qid=1330974337&sr=8-1


Make it a great one!


Related Articles
Editor's Picks Articles
Top Ten Articles
Previous Features
Site Map





Content copyright © 2023 by Tammy Judd. All rights reserved.
This content was written by Tammy Judd. If you wish to use this content in any manner, you need written permission. Contact Tammy Judd for details.