The Human Body Is An Incredible Machine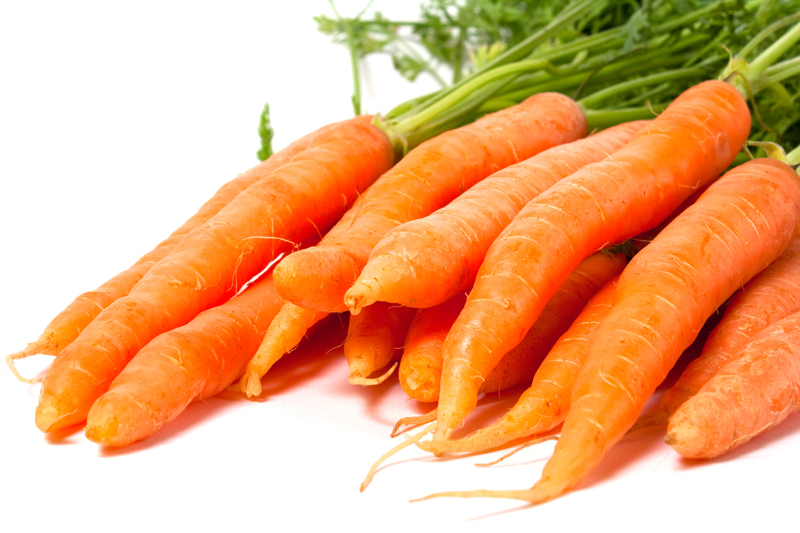 The human body is the most fantastic machine in existence.
Most machines are designed to do only one or two jobs. But the parts of the human body work so well together that you can do all kinds of different things - many at the same time.
Nobody has ever been able to invent one machine that could do even half the things your body can do. And no other machine can think up new ideas, change its mind or make jokes.
Here are just a few interesting facts about your amazing human body:
• The majority of your bones are in your hands and feet.
• As a baby you had over 50% more bones than you do now.
• You're made up of 100 trillion cells that do a variety of jobs.
• Your heart will beat about 3 billion times throughout your lifetime.
• All the blood that flows through your body is actually a liquid organ.
• The surface of your lungs is about the size of an average tennis court.
• Your skin is your largest organ and the only one exposed to the elements.
• Standing on your head won't help you lose weight. Food still goes to your stomach.
Your body machine is a complex organization of parts and systems that generally function cooperatively to keep you in proper working order. Your heart and brain are the CEO partners in charge of operations. Your brain acts as the "brains" and your heart is the "brawn."
No one truly understands all of the many mysteries of the human body.
But we do know it's no simple task being you. If you think you've been busy lately and at the effect of time, consider all the other things your body does every 24 hours.
Responsibilities of the Human Body:
• You perspire 1.43 pints.
• You breathe 23,040 times
• You eat 3 ½ pounds of food.
• Your hair grows .01714 inch.
• Your nails grow .000046 inch.
• You drink 2.9 pounds of liquid.
• You move 750 major muscles.
• You inhale 438 cubic feet of air.
• You speak about 48,000 words.
• Your heart beats 103,689 times.
• You give off heat 85.6 degrees F.
• You turn in your sleep 25-35 times.
• Your blood travels 168,000,000 miles.
• You lose in weight 7.8 pounds of waste.
• And you exercise 7,000,000 brain cells with each thought.
With all these vitally important jobs to get done on such a tight schedule, it's no wonder so many humans feel exhausted by the end of each day! But it doesn't have to be that way.
It's possible to have more than enough energy to work all day and dance all night. All you have to do is provide your body with the high quality fuel, pure water and exercise you need to operate smoothly and keep from getting "gunked up."
When you consider your body doesn't come with spare parts, don't you think it makes good sense to do everything you can to keep your fabulous machine running in tiptop condition?
Be sure to sign up for my free
Natural Health Newsletter
.
Click here for the
Site Map
.
Articles you might also enjoy:
11 Omega 3 Benefits for Women
Tired All the Time Natural Solutions
Endocrine System Pictures and Information
Relieving Constipation Naturally in 12 Steps
To subscribe to the Natural Health Newsletter, just enter your email address in the subscribe box at the bottom of this page.
© Copyright Moss Greene. All Rights Reserved.
Note: The information contained on this website is not intended to be prescriptive. Any attempt to diagnose or treat an illness should come under the direction of a physician who is familiar with nutritional therapy.


Related Articles
Editor's Picks Articles
Top Ten Articles
Previous Features
Site Map





Content copyright © 2023 by Moss Greene. All rights reserved.
This content was written by Moss Greene. If you wish to use this content in any manner, you need written permission. Contact Moss Greene for details.