Vacuuming Do's and Don'ts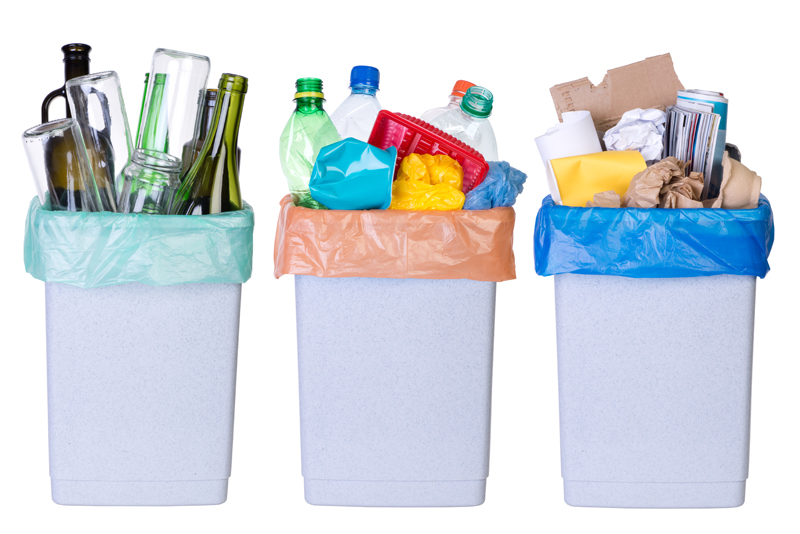 Sometimes we can forget about the basics in cleaning. Knowing the basics of how to do something is oft times different than actually 'doing' what we know. Vacuuming can fall into that particular rut. Each of us know where we excel or are lacking in the cleaning department. This is one more way to help each of us be 'on top of things'.


How often should I vacuum?

Once a week is the minimum, but twice a week would be best. However, that being said, if you live in a home with no pets and no children once a week should be more than sufficient. A home with pets and children will definitely need vacuuming more - we try to do it once a day. Sometimes it looks crazy at the end of the day and we vacuum a second time. (I have 7 children and no indoor pets). If you live in a home with a lot of indoor pets, it would be wise to vacuum at least once a day. They leave a lot of fur everywhere and if left too long it makes it more compacted in your carpet and furniture.


How should I vacuum?

Your vacuum should be done forward and back AS WELL AS the side to side direction. If you only ever vacuum one way then you will miss half the dirt.
This doesn't mean you are moving the vacuum side to side. You are changing the direction/pattern of how you are vacuuming.


Is the crevice tool *really* important?

We have discussed in past articles how the baseboards and edges make or break the cleanliness of your home. The crevice tool can make that job easier and more efficient. Vacuums aren't made to get right up to the edge. The upholstery brush is awesome as well. All of the pet hair piling up on your furniture can be a real pain to clean up unless you use that attachment.


How important is changing the settings on my vacuum (Floor vs Carpet)?

You really need to be careful if you have Berber, oriental, or other specialty type rugs. You don't want the beater on your machine to pull at the fibers. Make sure you follow the directions for the type of flooring you have. You also must be careful with your wood floors not to leave it on the carpet setting. The beaters will beat up your wood floor, leaving marks that you will not part with.


How full should I let my bag get?

Never let your bag get more than 2/3's full. If you let it get fuller than that it has a harder time pulling everything in. You will have more dust particles in the air.


With just a little common sense and a no nonsense approach to cleaning you can make a huge impact in how your home feels.


Make it a great one!









Related Articles
Editor's Picks Articles
Top Ten Articles
Previous Features
Site Map





Content copyright © 2023 by Tammy Judd. All rights reserved.
This content was written by Tammy Judd. If you wish to use this content in any manner, you need written permission. Contact Tammy Judd for details.