Cleaning the Playroom Properly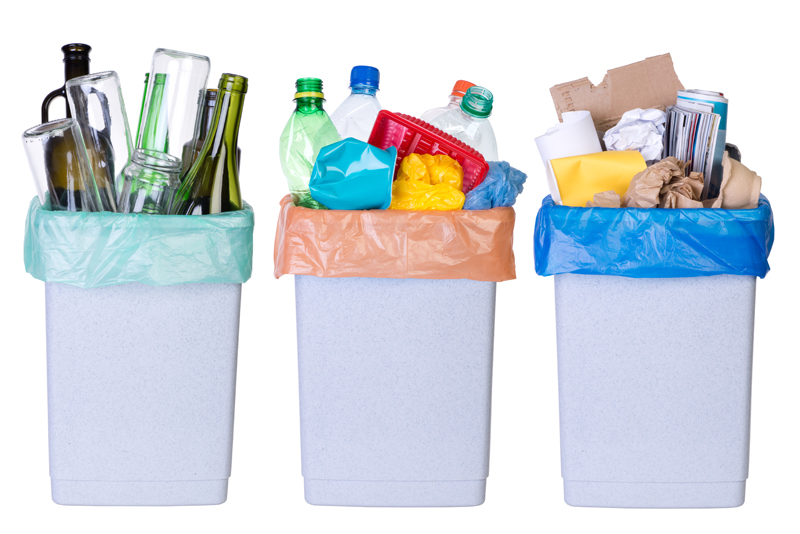 Is there anything worse than the tons of small gadgets and gizmos that come with 'children'? It seems to me that there is more 'trash' and 'junk' in a toy/play room than almost anywhere else in the house!! Let's break it down into manageable bites, and see if we can't make it easier to clean up and KEEP cleaned up.

Kids rooms and playrooms ARE the messiest in the house because of the volume of items that they contain. (Barbies, Barbie clothes, polly's, pollys accessories, building blocks, books, craft things, etc) Think about it. There is no other room (except, perhaps, maybe the OFFICE) that has to hold so many things and stay organized.

First things first. You must empty the entire room. I know, this sounds like a mountain of a task, but in the long run it will save you time AND money.  You will know what things the children have and know what they really do or do not need (toy wise). Make sure that you grab EVERY toy from EVERY part of the house while you are doing this. Sorting in the garage or carport is especially helpful if you have a large family or have piles and piles of toys to sort through. Once you have established where you are going to sort through things at, you will need to get large storage bins or laundry tubs and label them: Keep, Trash, Share, Donate. Before placing your toys in the Keep or Share or Donate bins make sure you take time to wash them down. This will save time in the long run.

1. Trash bin: any toys that are broken or missing pieces should be placed in a garbage bag.
2. Keep: Only keep toys that are in good condition and are favorites of the children
3. Share: This is for toys that siblings will grow into or will enjoy
4. Donate: Toys that are in good condition but not played with can be donated


I once heard a friend of mine say that the biggest no-no for keeping a child's room or play room organized is a TOY BOX. Think about it! Would you want to dig through a box looking for all of your office supplies? Or how about in the kitchen? Would you want to dig through a 'kitchen box' to search for pots, pans, lids, utensils, etc? Seriously, once I thought about it, it made sense. Perfect sense. We must set our children up for SUCCESS in their rooms and one of those ways is to have their rooms cleaned and organized to start with. It will be a much more manageable process then, daily, staying on top of things. Everything will have its place and order will replace chaos.


Once you have sorted the toys and cleaned the ones that you will be returning to the room – you will need to focus on the room itself. Make sure you wash all of the walls – touch up any paint every 6 months or so – this would be the perfect time! Floor boards should be scrubbed and vacuumed. Make sure curtains are laundered and replaced. The window sills should be washed/vacuumed down. Wash all windows and mirrors. Vacuum the floor. This would also be a good time to shampoo the carpet area or mop the floor (depending on the surface you have).


Take a good look around. Have you touched every inch of the room with either your cleaning rag or the vacuum or mop? Does everything scream CLEAN? If so, then it is time to bring everything back into the room and ENJOY your new and improved children space.


Once you take time to do this – and you stay on top of messes DAILY – you will only need to major clean once or twice a year. (It depends on your family and your needs. Children with allergies probably need it done once a quarter even.) Even the Playroom can be company ready in ten minutes or less!!




Related Articles
Editor's Picks Articles
Top Ten Articles
Previous Features
Site Map





Content copyright © 2022 by Tammy Judd. All rights reserved.
This content was written by Tammy Judd. If you wish to use this content in any manner, you need written permission. Contact Tammy Judd for details.