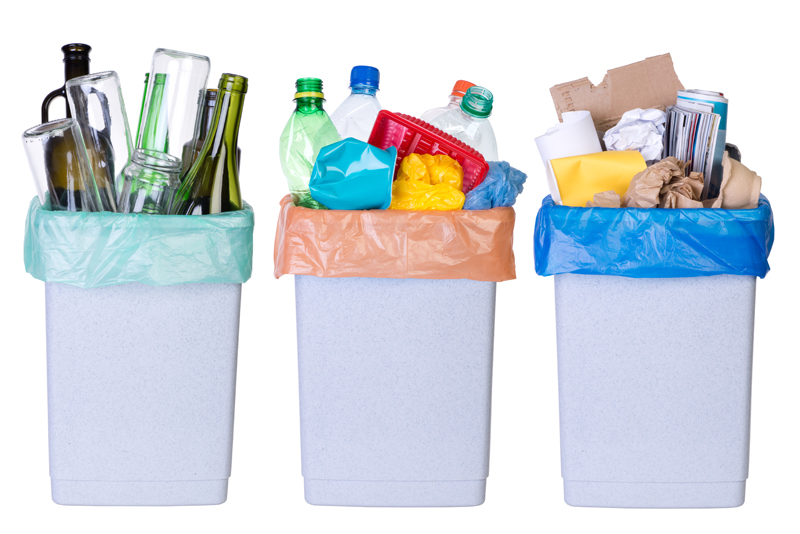 Spring Cleaning


Spring is an incredible time of year. The Flowers are starting to bloom and the weather is (usually) open-window weather. It is beautiful! One way to bring Spring into your home is to give it a great Spring Facelift. What do I mean by Spring Facelift? There are many things you can do this time of year to help your home feel 'good' – indoors and outdoors.


You can do these in any order that fits your family. The idea is to get to the root of your home and make everything sparkly and feeling good. Some of the activities I like to tackle are the following:


1. Touch up Paint – sometime this gets done along the way, but more often than not it is neglected. So Spring Cleaning is a great time to touch up your walls and floor boards . This makes a huge difference in how your home looks and feels. This is good for interior and exterior.

2. Cleaning under major appliances: washer/dryers, ovens, dishwashers, refrigerators and freezers.

3. Washing mattress pads, washing seasonal bedding (winter) and storing, vacuuming smoke detectors, vacuuming drapes/blinds/slats, Checking fire extinguisher

4. Cleaning out (defrosting if your freezer needs it) your freezers and reorganizing them

5. Oiling sewing machines

6. Cleaning out closets

7. Vacuuming intake vents

8. Cleaning window sills/crevices (caulking as needed)

9. Cleaning light fixtures and light bulbs (as needed)

10. Cleaning your vacuum

11. Cleaning out bedroom drawers

12. Sorting through clothing – does not fit, no longer use, don't like, not the right season, etc.


Some 'Non' cleaning ideas for Spring Cleaning are: Inventory of home storage, reviewing menu's, reviewing recipe cards and cookbooks, etc. Organizing photo's – on your computer as well as actual pictures. This is a good time to plan summer activities/jobs for children as well.


Some great outdoor Spring Cleaning activities are:

1. Going through gardening equipment and yard tools – discard old and not
needed equipment (donate if they are still in good condition)

2. Power washing exterior of home

3. Planning landscaping for spring and summer

4. Getting your garden ready for new planting season

5. Cleaning tools/equipment

6. Power washing walk ways and sidewalks

7. Making sure your expiration dates on any stored 'liquids' (ie: paint, oils, etc) are still good. If not take them to the proper recycling/dumping area

8. Cleaning of children's play sets and outdoor toys. (get the children involved)

9. Make any repairs of children's play sets and toys.

10. Touch up paint extrerior (or repaint)


As you go through your house – try to notice things that aren't 'obvious' and pick those things to correct or clean. Sometimes it is the little things that will make the biggest impact on how your home feels.



Related Articles
Editor's Picks Articles
Top Ten Articles
Previous Features
Site Map





Content copyright © 2023 by Tammy Judd. All rights reserved.
This content was written by Tammy Judd. If you wish to use this content in any manner, you need written permission. Contact Tammy Judd for details.