Arnold Low Carb Whole Wheat Bread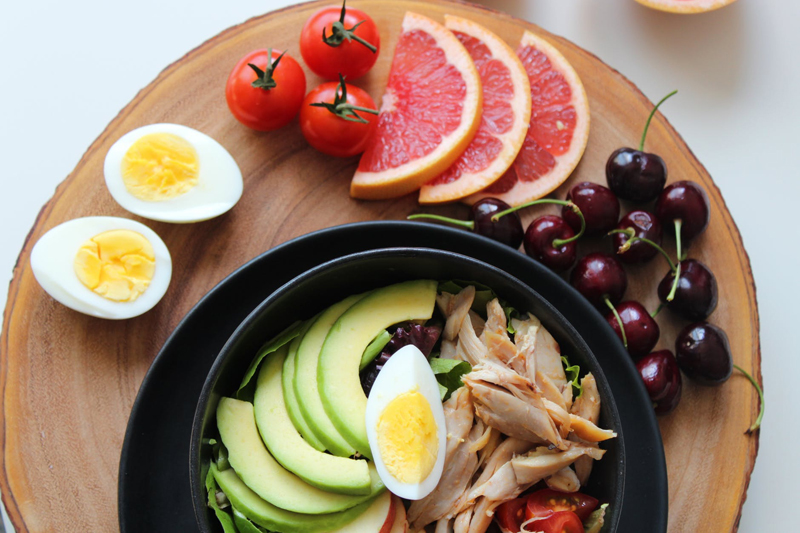 Arnold is a big name in bread. They´ve now come out with both a low carb whole wheat and a low carb multigrain bread! This is the CarbCounting line. They are only 6g per slice.
We got the bread at BJs in a two-pack so it was at a good discount. The tagged price is $2.99/loaf. The 6g might be high for someone in induction, but really that's a perfect amount for someone in normal low carb eating that wants a sandwich or toast.
This bread doesn't need to be frozen or refrigerated like some other low carb breads - you just keep it on your counter. The first time I went to try it, I made a tunafish sandwich. I sliced it and began eating it, planning on reviewing it. But it was so tasty I munched up the entire sandwich before I remembered this was a "new product" I was supposed to write about!
Try #2. We made an egg sandwich by putting a fried egg and sausage slices between 2 pieces of toasted Arnold's bread. I took a bite. Nice and crunchy. A short while later, I'd eaten the entire meal and once again forgotten that this was a "special bread" that I was supposed to be examining.
By the third try, I made sure I ate VERY slowly so I really thought about the bread. But really, it tastes like bread. There aren't funny flavors or anything. My boyfriend thinks it might be slightly dryer than normal bread, but I didn't notice that. Most sandwiches I eat have mayo or oil or mustard on them anyway so they are being moistened.
I eat this bread fairly regularly now, especially for peanut butter and jelly sandwiches. I find it to be perfectly tasty, perfectly "normal" and really healthy. I personally love the multigrain version.
The stats are:
1 slice
60 calories
1.5g fat
0mg cholesterol
130mg sodium
9g total carb (3g fiber, 6g net)
5g protein
With two slices of normal Arnold wheat bread running 20g of net carbs, to be able to have two low carb slices at only 12g net carbs is a great situation. The bread is tasty and if you're like me, you won't even notice the change. Which is the best kind of low carb product!
UPDATE: I wrote this in 2004 and now in 2008 we still eat this regularly and love the flavor. It is just right for grilled cheese, toast, sandwiches and any other use. Highly recommended!
UPDATE: In 2009 they have repackaged this as "Bakery Carb Counting Bread" multi-grain sugar-free. It's still as delicious as always!
Low Carb Pasta & Bread
Low Carb Peanut Butters, Jellies and Preserves
Lisa Shea's Library of Low Carb Books


Related Articles
Editor's Picks Articles
Top Ten Articles
Previous Features
Site Map



Follow @LisaLowCarb
Tweet





Content copyright © 2018 by Lisa Shea. All rights reserved.
This content was written by Lisa Shea. If you wish to use this content in any manner, you need written permission. Contact Lisa Shea for details.