Cleaning Floor Boards, Blinds and Fans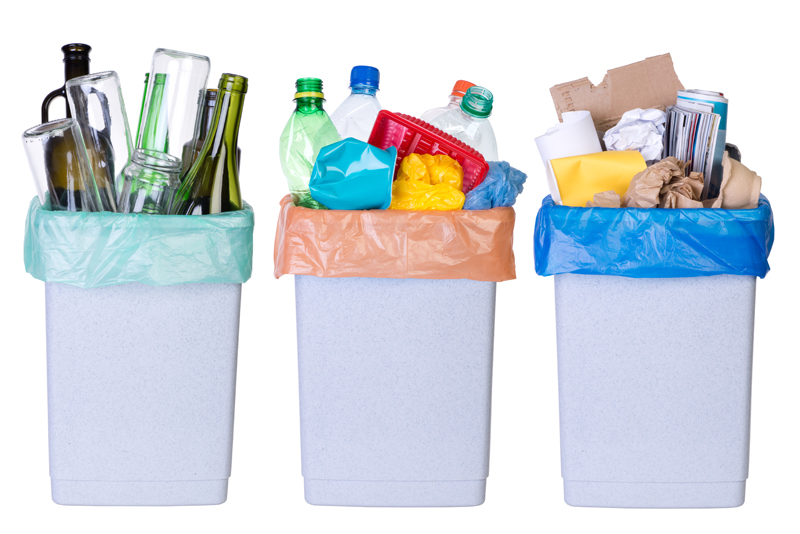 We have been talking about the little things that make a big impact on the cleanliness of your living space. A couple of those items are your blinds and fan blades. Floor boards are another one that make a HUGE difference in your living space. These seemingly small, insignificant areas can be the biggest eyesores to an otherwise spotless home. When these areas are dirty, it can create the feeling that other areas in the home are not kept up as well.


Lets tackle floor boards first. Nowadays home are built and they automatically put floor boards around your entire home. They look awesome and they make your home seem more finished. Live in your home for any length of time and they are dust collectors. If you use a liquid cleaner on them, you have created a mess and they become harder to clean. If you sweep the tops of them regularly they will always look good.


However, in those hard to reach areas or when your cleaning quite what you want it to be you might have some trickier areas to clean. What I have found to work the best is a dust rag - dry - and elbow grease. Usually you don't even need to scrub. You just wipe it with the dry rag. However, if it is older dust that has accumulated for a while, Mr Clean Magic Erasers are Super Cleaning Helpers. Just dampen your Eraser and rub it gently. With this you don't need to scrub hard. In fact, if you scrub too hard you can scrub your paint right off the wall!


For the window blinds, it is kind of the same story. If you let it get away from you then the job is much more time consuming and harder. However, if you can dust them once a month, you will be in good shape. The best tool for the job, I have found, is to put the 'dusting' attachment on the vacuum and have a go at it. If you don't have that as an option, then I would suggest a microfiber towel or rug. This will help collect the dust so it isn't flying all over your home. A great investment. Only in very extreme cases would I use any kind of detergent or cleaning agent on there as these will attract the dust faster for next time.


Fan blades can be tricky. If you are lucky and have ceiling fans, take a moment to be grateful! Ceiling fans are so much easier to clean. As long as you do it regularly. Just use your microfiber towel/rag or your vacuum. Floor or free standing fans can be trickier. Sometimes if you let them go, you will have to take the fan apart, clean it and then put it back together. I use a fan year round so there isn't an "off" season for me. If you are a Summertime fan user, then when you are putting away your summer clothes and pulling out your Fall/Winter clothing, that might be a good time to have a go at your fans. Thus you pull it out at the beginning of next season nice and clean.


Happy Cleaning!


Make it a great one!


Related Articles
Editor's Picks Articles
Top Ten Articles
Previous Features
Site Map





Content copyright © 2023 by Tammy Judd. All rights reserved.
This content was written by Tammy Judd. If you wish to use this content in any manner, you need written permission. Contact Tammy Judd for details.