Recipes Your Son will Eat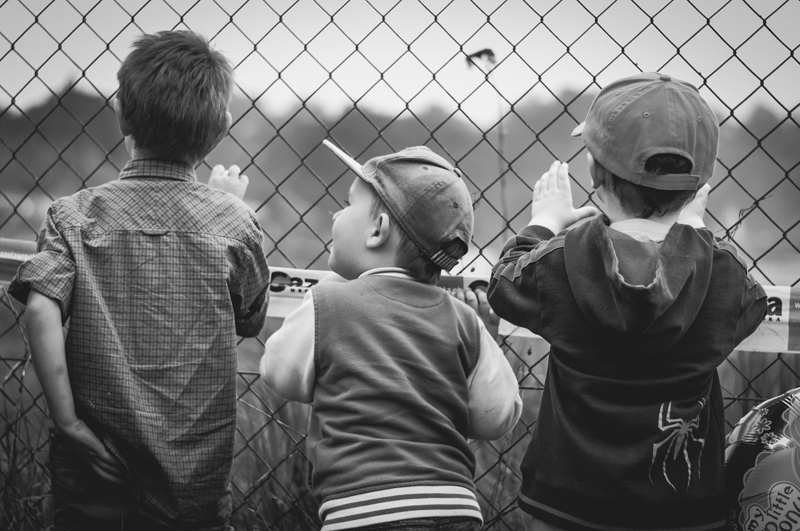 Some mothers are blessed with boys who will eat anything, but other mothers can only dream about non-picky sons. It seems that many children are suspicious about what is put in front of them, and boys are just as difficult as girls in this regard. What, then, can you make for dinner that all of your children are sure to eat? Following are three ideas that are sure to be winners with both boys and girls.

The first thing to remember is that all children are typically more likely to eat a meal that they helped to create. This is perhaps even truer of boys, who still are not as likely to be found in a kitchen as girls. A frittata is an easy meal, suitable for breakfast, lunch or dinner, which presents plenty of opportunities for boys to help. Because it is an egg-based dish, there will be eggs to crack! What boy doesn't love to crack eggs? If you're worried about shells, have your son crack each egg separately into a small bowl before adding it to the main dish. The beauty of a frittata is that, like an omelet, it is completely customizable; you can put into it whatever you like. Further, because most kids like eggs, you are starting with a familiar and enjoyable base ingredient. Kids are much more likely to eat asparagus or roasted red peppers when they are baked into a frittata than when they are sitting alongside of or on top of another food (like chicken). Add some ham, and you have a complete meal your son will love. He can help with every aspect of the frittata, from choosing the ingredients, to cracking the eggs, to tearing up pieces of ham. What a winner!

Second, kids like what they perceive to be fun food. Not all food can be turned into something you can dip or make into a "finger" (steak fingers, chicken fingers, fish fingers, etc.), but food can still be fun. Take ground beef: most kids like it. There are only so many ways you can serve it, though. Or are there? Make a "dinner spinner" that will put your kids in charge of what is for dinner. Begin with ground beef. The second column of the spinner can be a starch – think potatoes (cubed, shredded, mashed) and rice (brown, white, jasmine, wild). The third column can consist of vegetable choices. When these three columns are combined, you have numerous possible dinners at your fingertips.

Third, kids love pizza. The only thing that they love more food-wise is making their own pizza. Whether you make your own crust or use store-bought, the fun in making pizza is in choosing your own ingredients. Tuna pizza? Why not. Deli pizza (think deli meats and cheeses)? Absolutely! The only thing that limits you is your imagination. Of course, the more veggies you can include, the happier you will likely be and, again, when seen in an unfamiliar environment (i.e., on a pizza), your son may be surprisingly receptive to them.

Finding things that your son loves to eat may be a challenge, and it may require moms to let go of some of their ideas of what a meal is. Molding your son into someone who enjoys eating(and cooking) is well-worth that compromise.



Related Articles
Editor's Picks Articles
Top Ten Articles
Previous Features
Site Map





Content copyright © 2019 by Laura Delgado, Ph.D.. All rights reserved.
This content was written by Laura Delgado, Ph.D.. If you wish to use this content in any manner, you need written permission. Contact Laura Delgado, Ph.D. for details.